Important Dates to Remember
Feb. 2–Talent Show
Feb. 3–Laveen Parade
Feb. 8, 3:15 PM–PTO Meeting
Feb. 10–Laveen BBQ
Feb. 15–NJHS Induction
Feb. 19–President's Day, No School
Feb. 22–Open House for potential Heritage scholars
Feb. 23–Sadie Hawkins Dance
Feb. 26–Color Battle
Feb. 27–Spring Sports Meeting
Mar. 2–Orchestra Field Trip
Mar. 2-3–Murder Mystery Dinner Theater
Mar. 8, 7 PM–PTO meeting
Mar. 12-15–Spring Break
Mar. 23–JH Latin field trip to Pompeii exhibit
Mar. 29–Dollars for Duds
Mar. 30-31–JH play
Apr. 2-5–AZ Merit Testing
Please make arrangements for your scholar to be picked up from school if they are unable to attend their scheduled sports class off-campus for any reason.  We do not have a place for scholars to go if they are not with their class.  Thank you for your cooperation and support in ensuring our scholars are where they need to be.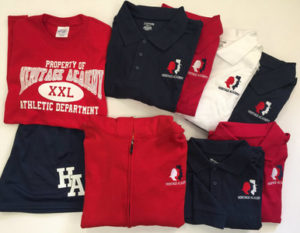 Please remember that scholars must have their uniform polo shirts on under their jackets at all times.  Even if they have a uniform-approved jacket, they must have the school uniform polo on underneath.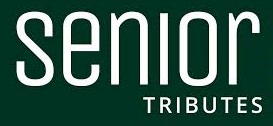 The deadline for purchasing a senior tribute yearbook ad is Tuesday, January 30th.  You can purchase a tribute by going to yearbookforever.com, choose Heritage Academy Laveen, and click "Buy Senior Ad."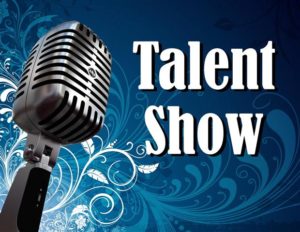 Don't miss the talent show on Friday, February 2nd at 7:00 PM.  We have a lot of talented scholars and it is sure to be a night of good entertainment.  It will be at the church at 4601 W. Encanto.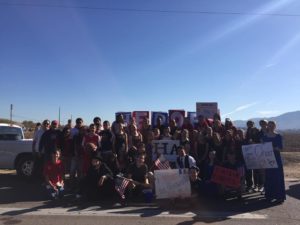 Sign up to be in the Laveen Parade!
Come be a part of this fun tradition!  If you would like to be in the Laveen Parade on the morning of Saturday, February 3rd, come to the front desk to sign up.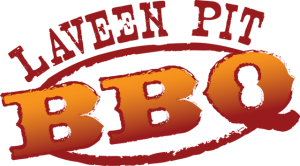 Come out and see us at the annual Laveen Pit BBQ at Cesar Chavez Park, Saturday, February 10th from 10-5.  Heritage Academy performers will be on the stage at 1:30.  Come out and support them!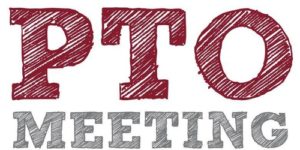 Thursday, February 8, 2018
3:15 PM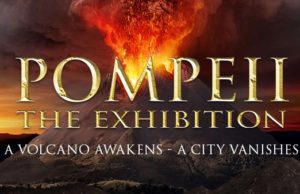 The junior high is invited to attend a field trip to the Pompeii exhibition on Friday, March 23rd.  The cost is $15 plus your lunch money.  You may sign up outside Ms. Buck's door.  If there is a demand, there may be another field trip scheduled for high school scholars.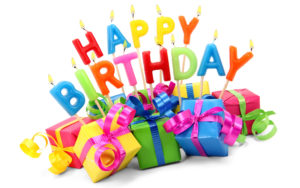 January Teacher and Staff Birthdays:
Jan 1.–Ms. Mougharbel
Jan. 12–Mr. Hogue
Jan. 25–Mrs. Ellsworth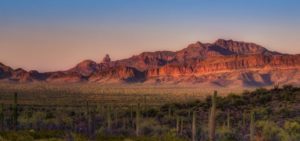 Southern Arizona History Tour
7th-8th Graders are invited
April 11-12, 2018
Ask Mr. Nash for more details
jnash@heritageacademyaz.com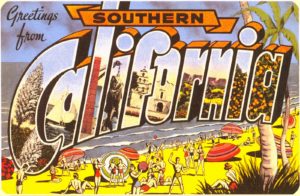 Seniors are invited on the senior trip to Southern California April 6-7.  The deadline to sign up for the trip is February 1st.  You may sign up at the front desk with a $150 deposit.