Important Dates to Remember
October 27th—Homecoming Game against Imagine Surprise
October 28th—Homecoming Dance
October 30th—Trail of Legends Family Night, 7 PM
Nov. 3-4—Junior High Musical:  The Lion King
Nov. 16-18—High School Play:  The Legends of Sleepy Hollow
Nov. 22-24—Thanksgiving Break
Dec. 5—Drama's Night of Treteau
Dec. 8—Dance Concerts
Dec. 14—Instrumental Concert
Dec. 15—Choir Concert
Dec. 18-21—Finals Week
Dec. 25-Jan. 4—Christmas Break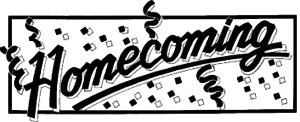 Come join us to go "Around the World in One Night" at the Homecoming Dance on Saturday, October 28!  All grades 9-12 are invited.  It will be from 7-11 PM at the Hyatt Regency in downtown Phoenix.  Tickets will be $30 at the door.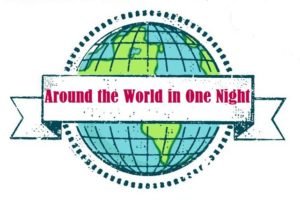 Heritage Academy Dance and Drama Departments present a Family Night:
Trail of Legends
Zombie thriller performance
Costume contest
Haunted trail with ghost stories
Donuts and hot chocolate
Monday, October 30 at Heritage Academy, 7-8 PM, $3 per person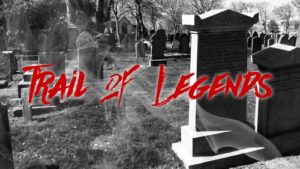 Tickets are on sale now for the junior high's production of
The Lion King
Tickets are $8 for adults and $5 for scholars and children under 12.  Showtimes are Friday, November 3rd at 7:00 PM and Saturday, November 4th at 10:00 AM, 3 PM, and 7 PM.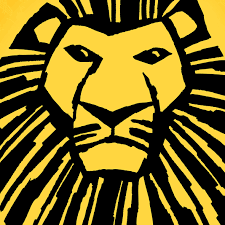 The high school drama department presents
The Legend of Sleepy Hollow
November 16-18.  Tickets go on sale October 30th.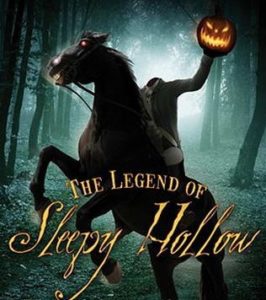 Sibling enrollment starts on November 1st.  Beginning this year enrollment applications will be done online.  Check your email for details this week.