Important Dates to Remember
Nov. 1-3–HS Play: Midsummer Night's Dream
Nov. 6–Picture Retakes and Senior Group Photo
Nov. 8–PTO Meeting
Nov. 12–Veteran's Day, No School Save
Nov. 16-17–JH Musical:  High School Musical
Nov. 21-22–Thanksgiving Break
Nov. 29th–Canned goods for Duds
Dec. 1–Helicopter Santa Community Event
Dec. 6–Band/Orchestra/Guitar Concert
Dec. 6–Choir Concert
Dec. 7–Dance Concert
Dec. 8–Day of Service
Dec. 10–Drama's Night of Treteau
Dec. 13–PTO Meeting
Dec. 14–Dance Performance
Dec. 17–20–Finals Week, please plan on attending every day
Dec. 18th, 6:00–Parent Arts Retreat Meeting
Dec. 20th–Toys for Duds
Dec. 24-Jan.3–Christmas Break, No School
Jan. 7–First Day of Second Semester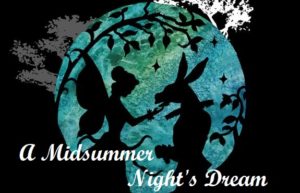 Friday, November 2, 7 PM
Saturday, November 3, 3 PM
Saturday, November 3, 7 PM
Kroc Center
1375 East Baseline
Buy tickets at purplepass.com until 1 hour before the show.  No tickets will be available at the door.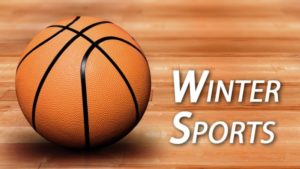 Winter Sports Meeting
Tuesday, November 6th
5:30 PM
In the Music Room
For all scholars and their parents in the following sports:
Junior High Softball
Junior High Boys Basketball
High School Boys and Girls Soccer
High School Girls and Boys Basketball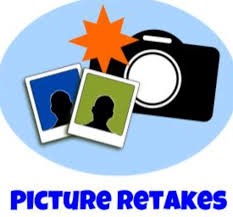 and Senior Group Photos
November 6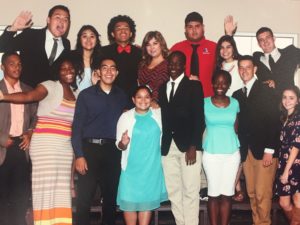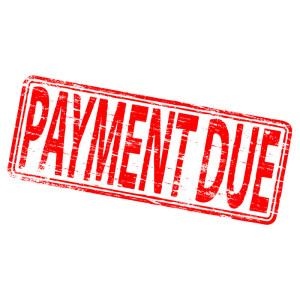 Fees are due now for Junior High Softball, Junior High Boys Basketball, High School Boys and Girls Soccer, and High School Girls and Boys Basketball.  Please pay these fees including past due fees to avoid being dropped.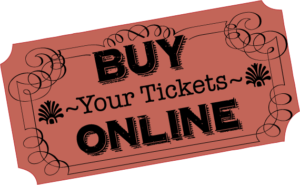 Tickets for all of our performances will now be online.  Online ticketing for all fall performing arts events is live!
Go to this link to purchase your tickets now.
Or go to PurplePass.com and search "heritage academy" to find all our events.
All tickets are sold online and are print-at-home. A Season Pass is available for those families who have children in every single fine arts performance. This pass allows a purchaser to choose six events this fall for a total of $30 (including fees), saving them about $10 per person throughout the semester.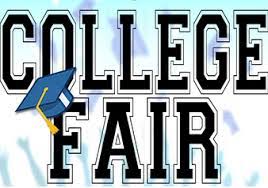 College Fair and FAFSA Completion Events
Its College Fair season! Mark your calendars and join us for an upcoming College Fair. Everyone is welcome. Do you need help with the FAFSA? ASU will have FAFSA experts on site to help you with completing your FAFSA. We will also have representatives from ASU, NAU, U of A, Ben U, Rio Salado, Park and other local universities to visit with in an Open House style event. Contact Anna Weiler at 480-390-4381 or aweiler@heritageacademyaz.com
Event dates:
October 30, 2018     6:30-8:30 pm. Location: Heritage Gateway (click for flier)
November 15, 2018  6:00-8:00 pm. Location: Heritage Mesa (click for flier)
January 29, 2019     7:00-8:30 pm. Location: Heritage Laveen (click for flier)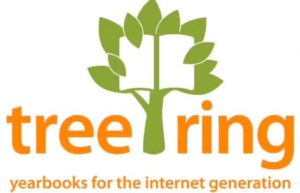 Yearbook is very excited to work with a new publishing company this year, TreeRing.  With this change there will be a couple of benefits:
–the yearbooks will never cost more than $35
–with the purchase of your yearbook you will have the option to use your own photos to create two free custom pages just for your copy of the yearbook!
Yearbooks are now on sale for just $31.50!  The price will go up in November!
To purchase and customize your yearbook:
Enter our school's passcode:  1015290692333392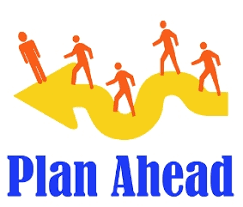 Sophomore and Junior – College Planning Meetings
Parents of 10th and 11th graders and their scholars, do you have questions regarding College planning? Below is a list of topics that you may want to consider. Schedule your appointment now with our Director of College Relations by going here.
High school course selection
Early College Program – Dual enrollment, AP & CLEP
Earning an Associates Degree at Heritage Academy
ACT/SAT/PSAT (Which test and when?)
Financial Aid (Scholarships, Grants, Loans & FAFSA)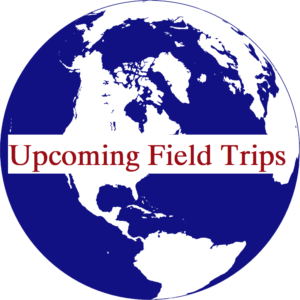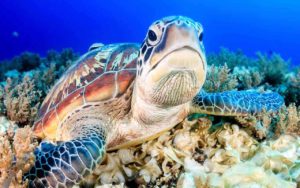 Science Tour
For:  Freshmen and sophomores in 2019-20
When:  Fall Break 2019
To:  Northern California
Contact:  Mr. Halterman with questions at bhalterman@heritageacademyaz.com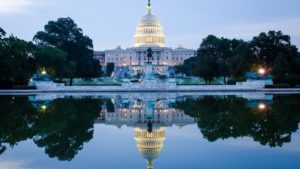 Liberty Tour
For:  Juniors and seniors in 2019-20
When:  Fall Break 2019
To:  New York, Boston, Pennsylvania
Contact:  Mr. Sheffer with questions at msheffer@heritageacademyaz.com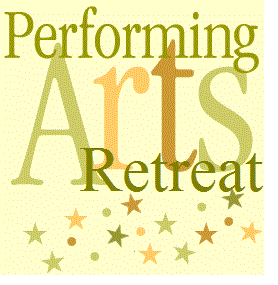 For:  Performing arts scholars in grades 7-12
When:  January 9-12
Where:  Tonto Rim Christian Camp near Payson, Arizona.
Registration is nearly full, but a wait list will be created if you are interested.  Speak to your arts department teacher for details.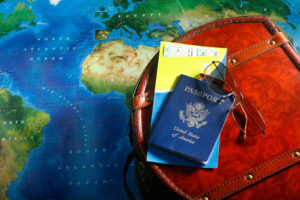 France and Spain Tour 2019
For:  High school students in 2018-19
When:  Spring Break, 2019
Contact:  Mr. Arnold with questions at jarnold@heritageacademyaz.com