Important Dates to Remember
Jan. 17-20–Fine Arts Retreat
Jan. 18, 7 PM–Open House for potential Heritage scholars
Jan. 25–Dollars for Duds (dress out of Heritage uniform within Heritage standards–see handbook for guidelines–$1 for top, $1 for bottom)
Feb. 2–Talent Show
Feb. 3–Laveen Parade
Feb. 8–PTO Meeting, 7 PM
Feb. 10–Laveen BBQ
Feb. 15–NJHS Induction
Feb. 19–President's Day, No School
Feb. 22–Open House for potential Heritage scholars
Feb. 23–Sadie Hawkins Dance
Feb. 26–Color Battle
Feb. 27–Spring Sports Meeting
Mar. 2–Orchestra Field Trip
March 2-3–Murder Mystery Dinner Theater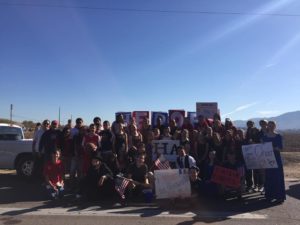 Sign up to be in the Laveen Parade!
Come be a part of this fun tradition!  If you would like to be in the Laveen Parade on the morning of Saturday, February 3rd, come to the front desk to sign up.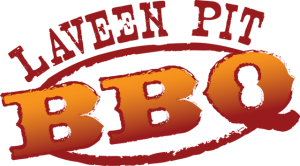 Come out and see us at the annual Laveen Pit BBQ at Cesar Chavez Park, Saturday, February 10th from 10-5.  Heritage Academy performers will be on the stage at 1:30.  Come out and support them!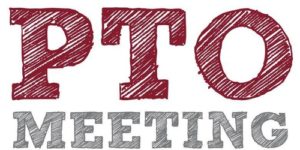 Thursday, February 8, 2018
3:15 PM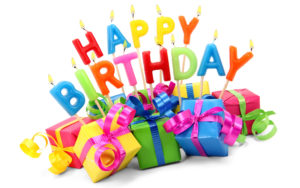 January Teacher and Staff Birthdays:
Jan 1.–Ms. Mougharbel
Jan. 12–Mr. Hogue
Jan. 25–Mrs. Ellsworth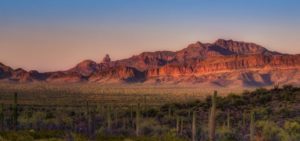 Southern Arizona History Tour
7th-8th Graders are invited
April 11-12, 2018
Ask Mr. Nash for more details
jnash@heritageacademyaz.com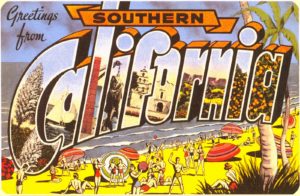 Seniors are invited on the senior trip to Southern California April 6-7.  See Mr. Ellsworth for more details.