Important Dates to Remember
Nov. 3-4—Junior High Musical:  The Lion King
Nov. 7, 5:30 PM–Winter Sports Meeting
Nov. 17-18—High School Play:  The Legends of Sleepy Hollow
Nov. 22-24—Thanksgiving Break
Nov. 30–Winter Formal
Dec. 2–Holiday Activity
Dec. 5—Drama's Night of Treteau
Dec. 8—Dance Concerts
Dec. 14—Instrumental Concert
Dec. 15—Choir Concert
Dec. 18-21—Finals Week
Dec. 25-Jan. 4—Christmas Break
Hurry and get your Lion King tickets fast! You won't want to miss this fun show full of amazing costumes and music this weekend only. We are sold out of Friday night's show and Saturday night is nearly sold out. Tickets are still available for the 10:00 and 3:00 shows on Saturday, November 4th. Tickets are $8 for adults, Heritage scholars and children 12 and under are $5 each. Tickets can be purchased today in the front office or at the door of the show.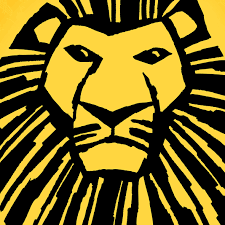 Heritage Academy Drama Department presents: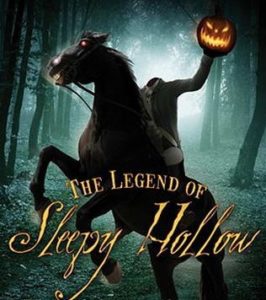 Three shows at the Kroc Center:
Friday, November 17, 7:00 PM
Saturday, November 18, 3:00 PM
Saturday, November 18, 7:00 PM
Tickets are on sale now at the front desk.  They are $8 for ages 8 and up.
We respectfully ask that children under age of 8 not attend.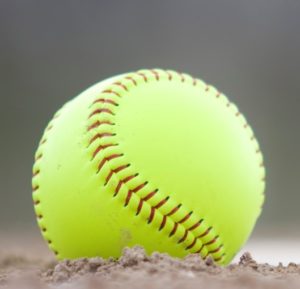 Winter Sports Meeting
Tuesday, November 7th, 5:30 PM
For parents and players in the following sports:
Junior High Girls Softball
Junior High Boys Basketball
High School Girls Basketball
High School Boys Basketball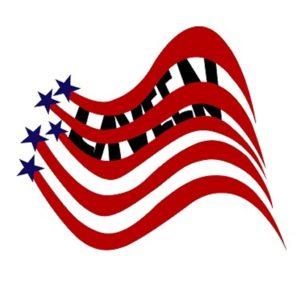 Guess who made the top 5 plays for high school football in the country this week? That's right, your Varsity Football team! Great job Heroes! Check out these top 5 plays from high school football this week (week 10) to see your Heroes and some other great plays from the around the country. Thanks for your support throughout the season.