Important Dates to Remember
Dec. 14, 3:15 PM–PTO Meeting
Dec. 14, 6:00 PM—Instrumental Concert
Dec. 15, 7:00 PM—Choir Concert
Dec. 18-21—Finals Week
Dec. 21–Dollars For Duds (dress out of uniform for $1 for the top, $1 for the bottom, please stay within Heritage standard)
Dec. 25-Jan. 4—Christmas Break
February 26-March 8–Color Battle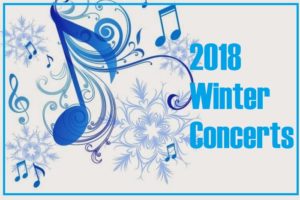 It's that time of year again when we get to see our scholars' talent showcased at all of our wonderful end of semester concerts.  Tickets are on sale now at the front desk.
December 14th, 6 PM–instrumental concert, tickets are $5 each, or five for $20
December 15th, 7 PM–choir concert, tickets are $5, or five for $20
All concerts will be held at the Salvation Kroc Center at 1375 East Broadway.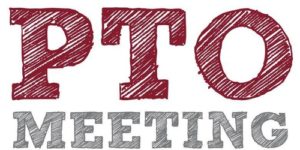 Thursday, December 14, 2017
3:15 PM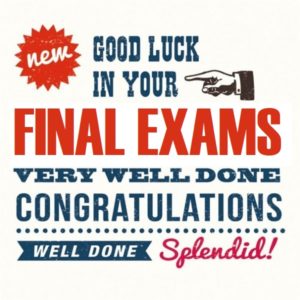 Finals Week is December 18-21
Please be sure not to miss school this week!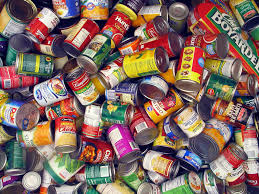 This month's Dollars for Duds day is on December 21st.  Instead of a dollar for the top and a dollar for the bottom,
 you may instead donate a can for the top and a can for the bottom toward the canned food drive.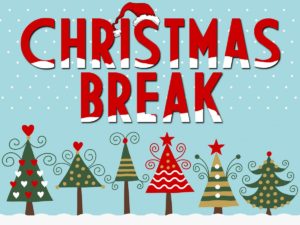 December 22-January 7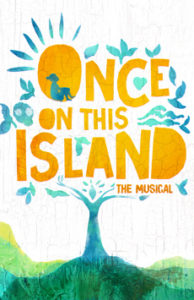 Auditions for the school-wide musical, Once On This Island will be January 8-9 after school!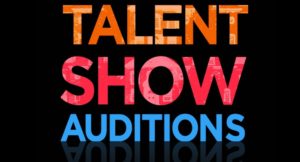 January 10th-11th, 3:30-6:30 PM
Band Room
The Talent Show is on February 2nd (Groundhog Day!)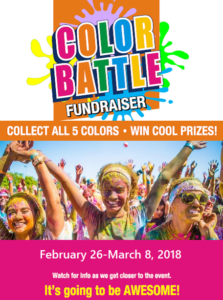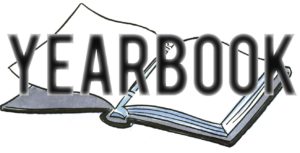 Buy your yearbooks now for $40 before the prices go up after the break!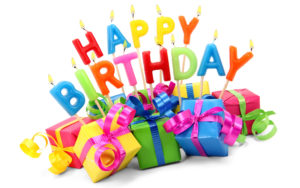 December Teacher and Staff Birthdays:
Dec. 1–Mrs. Halterman
Dec. 8–Mrs. Iurato
Dec. 9–Mrs. Denny
Dec. 9–Mr. Nash
Dec. 22–Mr.  Halterman
Dec. 24–Ms. Copper
Dec. 27–Sheriff Mack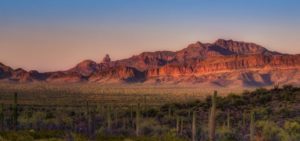 Southern Arizona History Tour
7th-8th Graders are invited
April 11-12, 2018
Ask Mr. Nash for more details
jnash@heritageacademyaz.com