Important Dates to Remember
Feb. 2, 7 PM–Talent Show
Feb. 3–Laveen Parade
Feb. 8, 3:15 PM–PTO Meeting
Feb. 10–Laveen BBQ
Feb. 15–NJHS Induction
Feb. 19–President's Day, No School
Feb. 22–Open House for potential Heritage scholars
Feb. 23–Sadie Hawkins
Feb. 26–Color Battle
Feb. 27–Spring Sports Meeting
Mar. 2–Orchestra Field Trip
Mar. 2-3–Murder Mystery Dinner Theater
Mar. 8, 7 PM–PTO meeting
Mar. 12-15–Spring Break
Mar. 23–JH Latin field trip to Pompeii exhibit
Mar. 29–Dollars for Duds
Mar. 30-31–JH play
Apr. 2-5–AZ Merit Testing
Apr. 11-13–Junior High History Tour
Apr. 12–PTO Meeting
Apr 13–Orchestra/Choir Field Trip
Apr 20-21–School Musical:  Once on this Island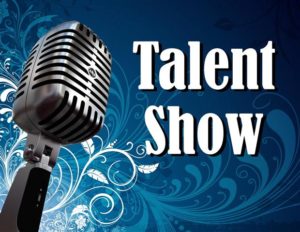 Don't miss the talent show on Friday, February 2nd at 7:00 PM.  We have a lot of talented scholars and it is sure to be a night of good entertainment.  There is no cost and it will be at the church at 4601 W. Encanto.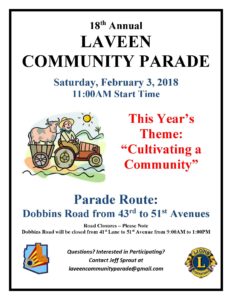 Come out and see us at the Laveen Parade!
It's a fun tradition for Heritage to walk in the Laveen parade.  If you would like to be in the parade meet at the school at 10:15 on  Saturday morning in a Heritage shirt.  Parents must sign a waiver for anyone under 18.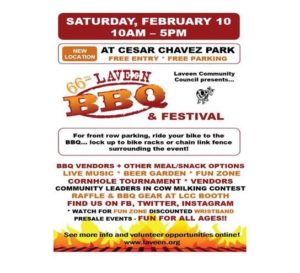 Come out and see us at our booth at the annual Laveen Pit BBQ at Cesar Chavez Park, Saturday, February 10th from 10-5.  Heritage Academy performers will be on the stage at 1:30.  Come out and support them!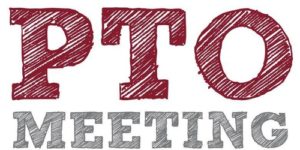 Thursday, February 8, 2018
3:15 PM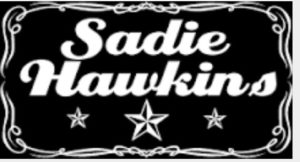 Sadie Hawkins is on February 22 from 7-10 at Elevate Trampoline Park in Good year.  There will be pizza and drinks.  Tickets go on sale soon.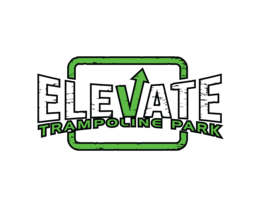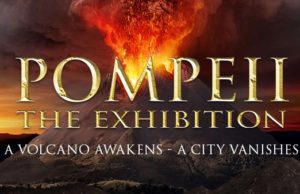 The junior high is invited to attend a field trip to the Pompeii exhibition at the Arizona Science Center on Friday, March 23rd.  The cost is $15 plus your lunch money.  You may sign up outside Ms. Buck's door.  If there is a demand, there may be another field trip scheduled for high school scholars.