Important Dates to Remember
Feb. 14, 7 PM—PTO Meeting
Feb. 16—Laveen BBQ
Feb. 18—President's Day, No School
Feb. 21, 7 PM—Open House for
Prospective scholars
Feb. 28—Dollars for Duds
Mar. 1-2—Murder Mystery Dinner
Mar. 11-14–Spring Break
Mar. 28—Dollars for Duds
Mar. 29-30—JH Play:  Zorrito
Apr. 1-4—AZ Merit and AIMS for Junior High
Apr. 2—Pre-ACT/ACT for High School
Apr. 4—Open House for prospective scholars.
Apr. 11, 7 PM—PTO Meeting
Apr. 12-13—Musical: West Side Story
Apr. 25-27–Arts Department Disney Trip
May 2—Instrumental and Choir Concerts
May 3—Dance Concert
May 4—Prom
May 9, 7 PM—PTO Meeting
May 10—Drama Interactive Night
May 13-15—Finals Week
May 15—Graduation
May 16—Awards Ceremonies
Dear Heritage Families,
In February Americans have traditionally celebrated the birthdays of President George Washington and Abraham Lincoln. A number of years ago, the birthday celebrations were combined into President's Day.  With that change, many of the valuable ideals and philosophies of these great men were forgotten.
At Heritage, our mission is to instill in the minds and hearts of our young people the ideals and values of the great men and women of the Founding generation. Next week is President's Day. It's a wonderful time to reflect on a few of the teachings of these great Americans.
President Washington was born 22 February 1732 in Virginia. He wrote and said many inspiring words. Here are a few of my favorite quotes.
"My first wish is to see this plague of mankind, war, banished from the earth."
"Knowledge is in every country the surest basis of public happiness."
"Happiness and moral duty are inseparably connected."
"The Constitution is the guide which I never will abandon."
Long before the Constitutional Convention and Washington's presidency, Thomas Jefferson wrote in 1782, "[Washington's] memory will be adored while liberty shall have votaries, whose name shall triumph over time, and will in future ages assume it's just station among the most celebrated worthies of the world." Indeed, Washington is first in the hearts of his countrymen.
President Abraham Lincoln was born on 12 February 1809 in the backwoods of Kentucky.  At Gettysburg he reminded us "that this nation, under God, shall have a new birth of freedom — and that government of the people, by the people, for the people, shall not perish from the earth."
In what many consider the greatest American political speech–Lincoln's Second Inaugural Address—he said, "With malice toward none, with charity for all, with firmness in the right as God gives us to see the right, let us strive on to finish the work we are in, to bind up the nation's wounds, to care for him who shall have borne the battle and for his widow and his orphan, to do all which may achieve and cherish a just and lasting peace among ourselves and with all nations."
While our culture has many fairy tale heroes in movies and comics, Americans are lucky to have real heroes like Washington and Lincoln. Heritage teachers take seriously their duty to teach the ideals and values of these true heroes. During this month, may we reflect on the indispensable American Heritage we have been given and decide to live true to these glorious standards.
Respectfully,
Jared Taylor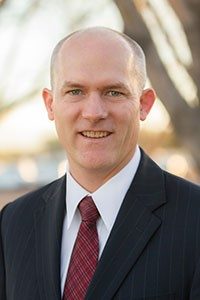 Chairman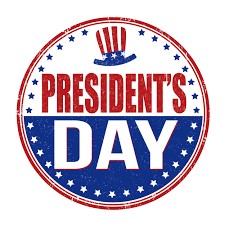 No School
Monday, February 18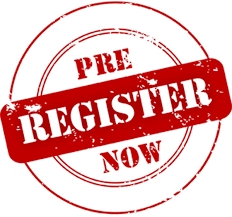 Pre-registration has begun. All scholars have received their course request forms for the 2019-2020 school year. Please help get those completed and turned into the front office by Tuesday February 19th. Thank you!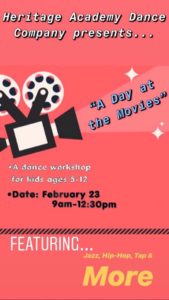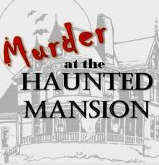 Fri., Mar. 1—7PM
Sat. Mar. 2
12 PM, 5 PM, 7:30 PM
Three course dinner included.
Come see us at the Laveen BBQ this weekend!
Go here to purchase tickets online.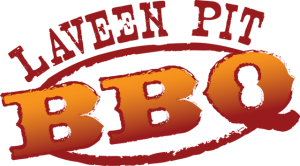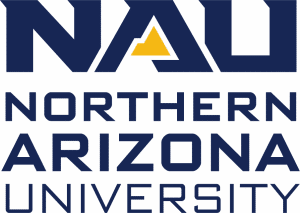 NAU- Monday, February 25
Would you like to learn more about Northern Arizona University (NAU)? The representative from NAU will be on campus to discuss admissions, programs, and scholarships. Stop by and visit with the representative during lunch.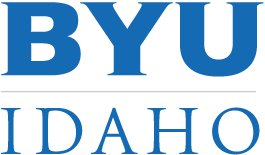 Join us Feb. 19 at the Heritage Academy Gateway campus from 3:30-5:00 pm. Meet with the representative from from BYU-I. Learn about admissions and  programs. If you have already been accepted to BYU-I, then bring your questions and learn about the next step. Don't miss it! Open to all of our Heritage families and scholars!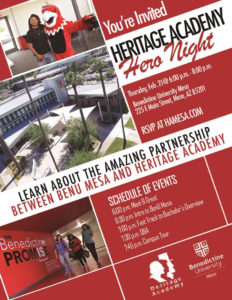 Join us for a special informational session at Benedictine University (at their Mesa campus) on February 21, from 6-8 pm. Learn about the FastTrack to Bachelor's program for our Heritage scholars, take a campus tour, and explore their degree programs! All grade levels welcome. Click on these links below for more information about some programs at Benedictine University.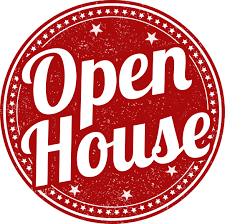 If you have friends or families interested in learning what a Heritage Academy education can provide, let them know about our upcoming open house dates:
February 21, 7 PM
April 4, 7 PM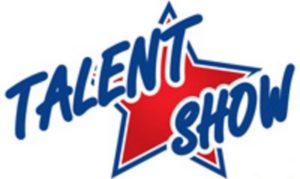 February 22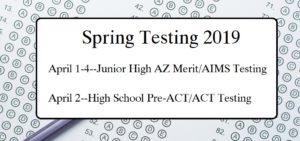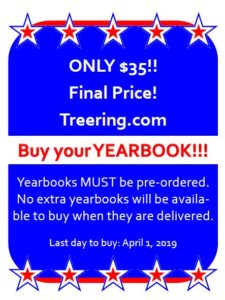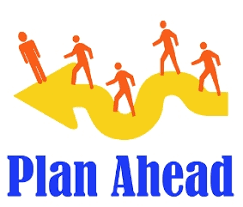 College Planning Meetings
Parents and scholars, do you have questions regarding College planning? Below is a list of topics that you may want to consider. Schedule your appointment now with our Director of College Relations by going here.
High school course selection
Early College Program – Dual enrollment, AP & CLEP
Earning an Associates Degree at Heritage Academy
ACT/SAT/PSAT (Which test and when?)
Financial Aid (Scholarships, Grants, Loans & FAFSA)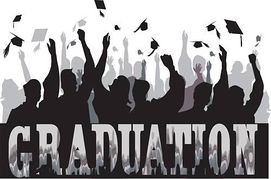 Graduation is scheduled on Wednesday, May 15, 2019 at South Mountain High School.  Each graduate will be given 10 tickets and additional tickets will be available for purchase.
Credit for featured image:  https://www.freepik.com/free-vector/stylish-hanging-hearts-background-valentines-day_3819216.htm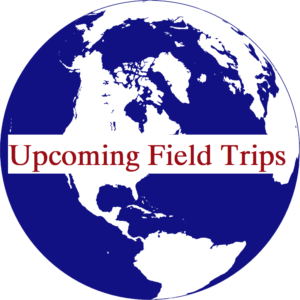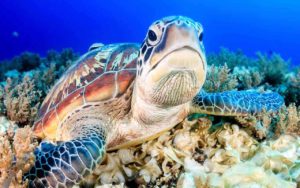 Science Tour
For:  Freshmen and sophomores in 2019-20
When:  Fall Break 2019
To:  Northern California
Contact:  Mr. Halterman with questions at bhalterman@heritageacademyaz.com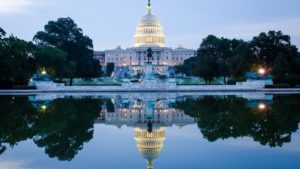 Liberty Tour
For:  Juniors and seniors in 2019-20
When:  Fall Break 2019
To:  New York, Boston, Pennsylvania
Contact:  Mr. Sheffer with questions at msheffer@heritageacademyaz.com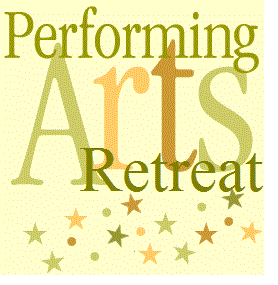 For:  Performing arts scholars in grades 7-12
When:  January 2020
Where:  Tonto Rim Christian Camp near Payson, Arizona.
Speak to your performing arts department teacher for details.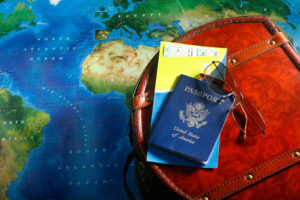 France and Spain Tour 2019
For:  High school students in 2018-19
When:  Spring Break, 2019
Contact:  Mr. Arnold with questions at jarnold@heritageacademyaz.com