Important Dates to Remember
Feb. 22, 7 PM–Open House for potential Heritage scholars
Feb. 22–Sadie Hawkins
Feb. 26–Color Battle Pledge Week Begins
Feb. 27, 5:30 PM–Spring Sports Meeting
Mar. 2–Orchestra Field Trip
Mar. 2-3–Murder Mystery Dinner Theater
Mar. 7–Senior Luncheon
Mar. 8–Color Battle
Mar. 8, 7 PM–PTO meeting
Mar. 12-15–Spring Break
Mar. 21, 6 PM–8th-12th Grade College Night
Mar. 22–Junior High Carnival
Mar. 23–JH Latin field trip to Pompeii exhibit
Mar. 29–Dollars for Duds
Mar. 30-31–JH play
Apr. 2-5–AZ Merit Testing
Apr. 11-13–Junior High History Tour
Apr. 12–PTO Meeting
Apr 13–Orchestra/Choir Field Trip
Apr 20-21–School Musical:  Once on This Island
Apr. 26–Dollars for Duds
April 27–Drama Interactive Night
April 28–Prom
May 3–Band/Orchestra Concert
May 4–Choir Concert
May 10–PTO Meeting
May 11–Dance Concerts
May 14-16–Finals Week
May 16–Graduation
May 17–Awards Ceremonies, Last Day of School
May 21–31–School Closed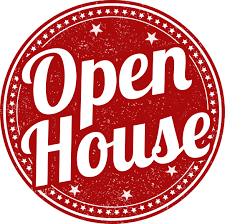 Thursday, February 22, 2018, 7 PM
This will be a fun-filled evening where prospective scholars and their families can meet teachers, ask questions, and tour our campus.  Tell all your friends and family who want to see what a Heritage education can bring to them for 7th-12th grades.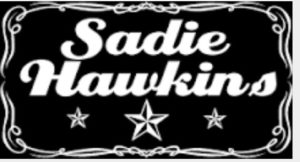 Sadie Hawkins is on February 22 from 7-10 at Elevate Trampoline Park in Goodyear.  There will be pizza and drinks.  Tickets are on sale now for $15 each at the front desk.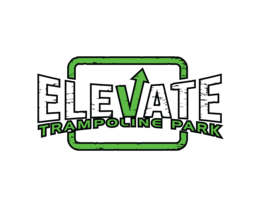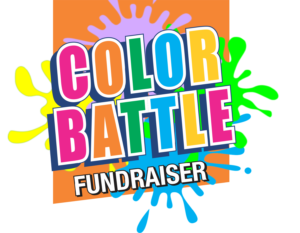 Color Battle pledging begins on Monday, February 26th!
Actual color battle is on March 8th.
Visit here for more information.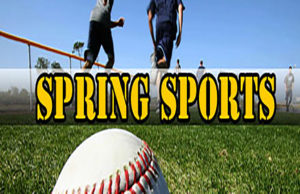 Spring Sports Meeting
Tuesday, February 27, 5:30 PM
For all scholars and their parents in soccer, JH baseball, HS baseball, HS softball, and JH girls basketball.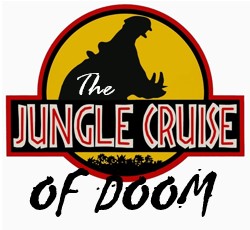 Jungle Cruise Murder Mystery Dinner Theater
Interact, laugh, and solve the mystery
Friday, March 2nd, 7:00 PM
Saturday, March 3rd, 5:00 PM
Saturday, March 3rd, 7:30 PM
Scholars $13
Adults $15
3-course dinner included
No children under 7 please
Get your tickets at the front desk now!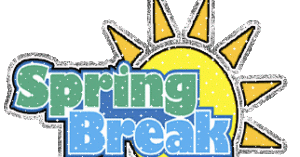 Mar 12-15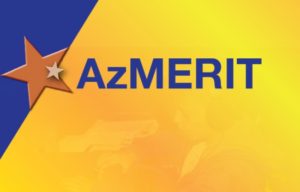 AZMerit Testing is April 2-5.  More than ever before, the school is greatly affected by the scores that our scholars receive.  While we continue to keep our teaching philosophy to not "teach to the test," we would like to ask families to help take these tests seriously and encourage your scholars to do their best.
We will be offering the following incentives to our scholars.  Scholars will receive:
-A snack before testing if they show up on time the day of the test.
-A ticket for a free dress down day if they attend all necessary testing days/times and take test seriously.  Teachers monitoring the test will take note of good behavior during the test and the time taken to complete the test.   Dress down day will occur the next week.
-Scholars will receive a 5% increase in their final math or English letter grade at the end of the semester (or when scores arrive) if their score in that area improves from last year.
-Scholars will receive 10% increase in their math or English letter grade at the end of the semester (or when scores arrive) if they pass or exceed in that area on the AZMerit.  (Scholars will receive a maximum of a 10% increase in the grade, they cannot receive both the 5% and 10% increase together).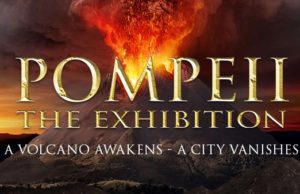 The junior high is invited to attend a field trip to the Pompeii exhibition at the Arizona Science Center on Friday, March 23rd.  The cost is $15 plus your lunch money.  You may sign up outside Ms. Buck's door.  If there is a demand, there may be another field trip scheduled for high school scholars.