Important Dates to Remember
Feb. 10–Laveen BBQ
Feb. 15–NJHS Induction
Feb. 19–President's Day, No School
Feb. 22, 7 PM–Open House for potential Heritage scholars
Feb. 22–Sadie Hawkins
Feb. 26–Color Battle Pledge Week Begins
Feb. 27–Spring Sports Meeting
Mar. 2–Orchestra Field Trip
Mar. 2-3–Murder Mystery Dinner Theater
Mar. 8–Color Battle
Mar. 8, 7 PM–PTO meeting
Mar. 12-15–Spring Break
Mar. 23–JH Latin field trip to Pompeii exhibit
Mar. 29–Dollars for Duds
Mar. 30-31–JH play
Apr. 2-5–AZ Merit Testing
Apr. 11-13–Junior High History Tour
Apr. 12–PTO Meeting
Apr 13–Orchestra/Choir Field Trip
Apr 20-21–School Musical:  Once on This Island
Apr. 26–Dollars for Duds
April 27–Drama Interactive Night
April 28–Prom
May 3–Band/Orchestra Concert
May 4–Choir Concert
May 10–PTO Meeting
May 11–Dance Concerts
May 14-16–Finals Week
May 16–Graduation
May 17–Awards Ceremonies, Last Day of School
May 21–31–School Closed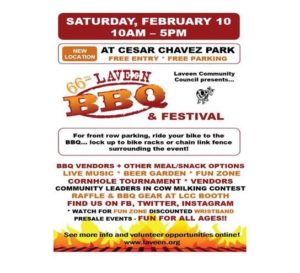 Come out and see us at our booth at the annual Laveen Pit BBQ at Cesar Chavez Park, Saturday, February 10th from 10-5.  Heritage Academy performers will be on the stage at 12:00 PM.  Come out and support them!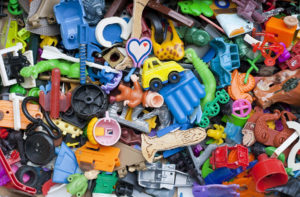 The art department is in need of used, broken toys.  Ms. Kuecker will take them in any condition.  Please bring them to the front desk if you have any.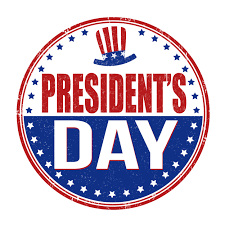 Monday, February 19th
No School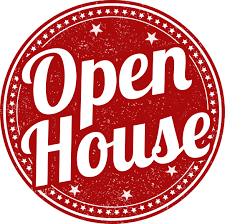 Thursday, February 22, 2018
This will be a fun-filled evening where prospective scholars and their families can meet teachers, ask questions, and tour our campus.  Tell all your friends and family who want to see what a Heritage education can bring to them for 7th-12th grades.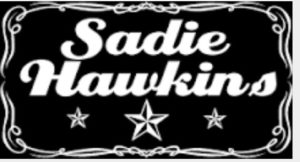 Sadie Hawkins is on February 22 from 7-10 at Elevate Trampoline Park in Goodyear.  There will be pizza and drinks.  Tickets are on sale now for $15 each at the front desk.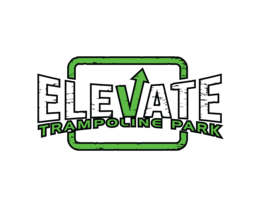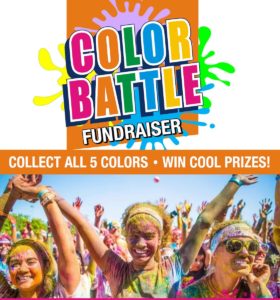 Color Battle Pledging Begins on February 26th!
Actual color battle is on March 8th.
Stay tuned for more details!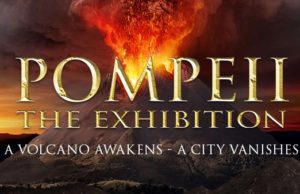 The junior high is invited to attend a field trip to the Pompeii exhibition at the Arizona Science Center on Friday, March 23rd.  The cost is $15 plus your lunch money.  You may sign up outside Ms. Buck's door.  If there is a demand, there may be another field trip scheduled for high school scholars.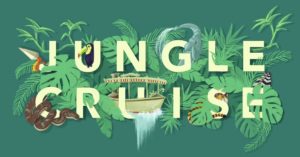 Jungle Cruise Murder Mystery Dinner Theater
March 2-3
Get your tickets starting February 13!