Important Dates to Remember
Mar. 29–Dollars for Duds
Mar. 30-31–JH play
Apr. 2-5–AZ Merit Testing
Apr. 11-13–Junior High History Tour
Apr. 12–PTO Meeting
Apr 13–Orchestra/Choir Field Trip
Apr 20-21–School Musical:  Once on This Island
Apr. 26–Dollars for Duds
April 27–Drama Interactive Night
April 28–Prom
May 3–Band/Orchestra Concert
May 4–Choir Concert
May 10–PTO Meeting
May 10–Ballroom Dance Concert
May 11–Dance Concerts
May 14-16–Finals Week
May 16–Graduation
May 17–Awards Ceremonies, Last Day of School
May 21–31–School Closed

On March 26th, 2011 our very own Mr. and Mrs.
Ellsworth lost their incredible, loveable, lively, and
beautiful little boy. To remember him they started
Errands for Ethan and invite everyone to perform
acts of kindness in Ethan's name every year on
March 26th. Please consider joining this effort that
has spread across the globe by performing acts of
kindness this Monday. To learn more about Errands
for Ethan, click here.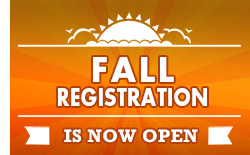 Register for your fall classes before it opens up to new students next week!  Log into your PowerSchool account to register.  If you need your PowerSchool codes, please check with the front office.
Come learn to salsa with Heritage Academy's ballroom dancers!
Friday, March 23rd, 6:00 PM
Cost is $5 a person
Babysitting is available for children under 10 for $2 a child.
Stay until 7:00 to see a performance by Heritage Academy's ballroom dancers.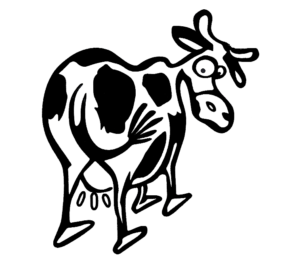 Apply for a 2018 Laveen Community Council Scholarship!  The Laveen Community Council will award at least two scholarships of at least $1,000 each to graduating seniors in Laveen.  Click here for more details.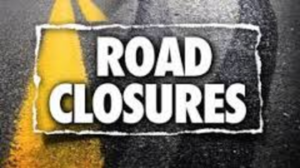 Please be aware of the following and find alternate travel routes next week.  On March 27th, 43rd Avenue northbound will be closed and on March 28th, 43rd Avenue southbound will be closed.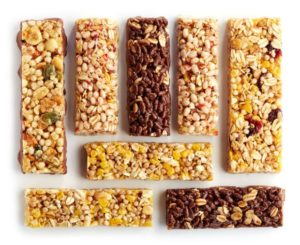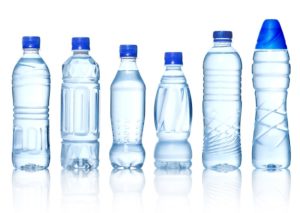 The PTO will be collecting water bottles and granola bars for snacks in between testing.  Donations can be brought to the school front desk.  We will also be accepting small cash donations or supplies for Power Smoothies.  Contact suzettehaynie@hotmail.com if you would like to help with these efforts.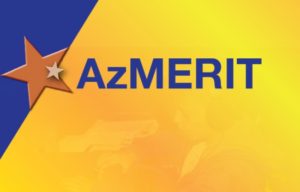 AZMerit Testing is April 2-5.  More than ever before, the school is greatly affected by the scores that our scholars receive.  While we continue to keep our teaching philosophy to not "teach to the test," we would like to ask families to help take these tests seriously and encourage your scholars to do their best.
We will be offering the following incentives to our scholars.  Scholars will receive:
-A snack before testing if they show up on time the day of the test.
-A ticket for a free dress down day if they attend all necessary testing days/times and take test seriously.  Teachers monitoring the test will take note of good behavior during the test and the time taken to complete the test.   Dress down day will occur the next week.
-Scholars will receive a 5% increase in their final math or English letter grade at the end of the semester (or when scores arrive) if their score in that area improves from last year.
-Scholars will receive 10% increase in their math or English letter grade at the end of the semester (or when scores arrive) if they pass or exceed in that area on the AZMerit.  (Scholars will receive a maximum of a 10% increase in the grade, they cannot receive both the 5% and 10% increase together).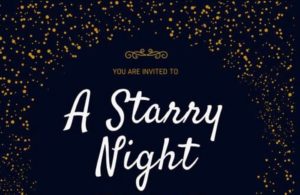 Prom is April 28th at the Tempe Arts Center from 7-11 PM!
Tickets are on sale now at the front desk for $40 each.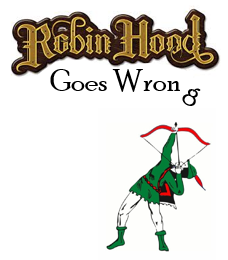 Tickets are on sale now for Robinhood Goes Wrong at the front desk!
Show times (all at Heritage Academy):
Friday March 30th, 7:00 PM
Saturday, March 31st, 3:00 PM
Saturday, March 31st at 7:00 PM
Tickets are $8 for adults and $5 for scholars.