Important Dates to Remember
May 10–Ballroom Dance Concerts
May 11–Dance Concerts
May 14-16–Finals Week
May 16, 7 PM–Graduation
May 17–Awards Ceremonies, Last Day of School
May 28–31–School Closed
July 2-12–School Closed
July 26–Meet the Teachers
Aug. 1–First Day of School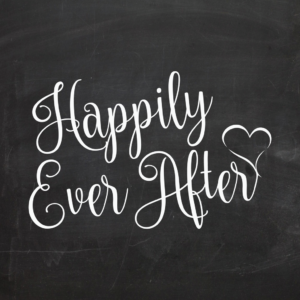 Ballroom Dance Concert
Thursday, May 10th
Kroc Center (1375 E. Broadway)
Two shows:  5:30 PM and 7:30 PM
Tickets are on sale now at the front desk for $7 each
Heritage Dance Department presents
And in the Night…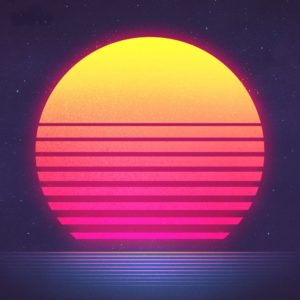 Friday, May 11th
Kroc Center (1375 E. Broadway)
Two shows:  5:30 and 7:30 PM
Tickets are $8 each at the front desk.

Graduation is on Wednesday May 16, 2018.
Mandatory graduation rehearsals will be Monday, May 14, and Tuesday May 15, 2018 at 7:30 AM. These will be at Heritage.
Graduation will be held at South Mountain High School Auditorium located at 5401 S 7th St, Phoenix, AZ 85040. The ceremony will begin at 7:00 pm. Doors will open for seating at 6:30.  Doors will close for the procession at 6:55.  Doors will be reopened after the procession.  Each graduating senior will be given 10 tickets to the ceremony. If your family is in need of more seats, you will be able to purchase additional tickets in the front office for $10.00.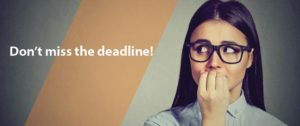 Important Announcement Regarding Maricopa Grant for Tuition Assistance
The new flyer for Maricopa Grant/Tuition Assistance students is now available.  Students need to apply by May 31, 2018 to receive tuition assistance for the dual enrollment classes that they plan on taking in the 2018-2019 school year.  Students need to apply now for tuition assistance as funds are available on a first-come, first-served basis. (Eligibility is required).
Students may refer to the tuition assistance link on our dual website for more information and to access the application.
The application and supporting documents must be mailed directly to the Dual Enrollment Department no later than May 31, 2018 to meet the priority deadline.
Mail to:
Rio Salado College
Dual Enrollment Department
2323 W. 14th Street
Tempe, AZ 85281
Please call us at 480-517-8080 if you have any questions.

2017-18 Awards Ceremonies
Thursday, May 17, 2018
Kroc Center (1375 East Broadway)
Junior High
8:00-9:30 AM
High School
10:00-11:30 AM
Scholars are expected to wear their uniforms.
If you feel your scholar should be receiving the Perfect Attendance Award or Straight A Award, please verify it on PowerSchool.  Contact the office with any questions or concerns.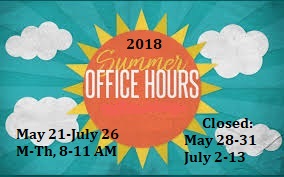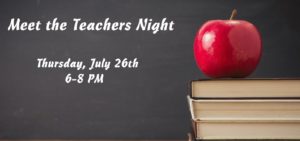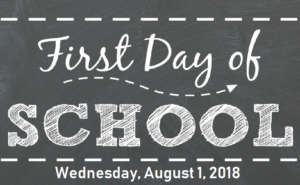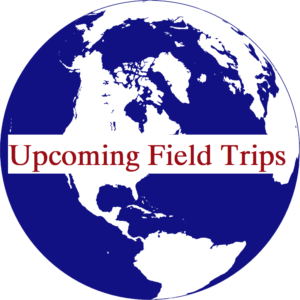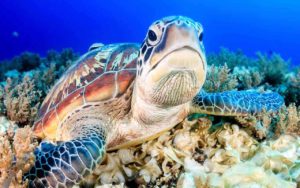 Science Tour
For:  Freshmen and sophomores in 2018-19
When:  October 9-12, 2018
To:  University of San Diego, the Scripps Institute (biomedical research institute), ocean kayaking, and marine biology at La Jolla, and STEAM workshops at the Fleet Science Center
Cost:  $650 ($250 non-refundable deposit to sign-up at the front desk)
Contact:  Mr. Halterman with questions at bhalterman@heritageacademyaz.com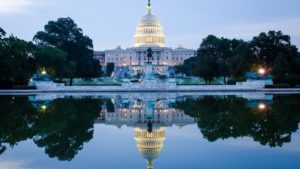 Independence Tour
For:  Juniors and seniors in 2018-19
When:  October 7-13, 2018
To:  Williamsburg; Monticello; Washington, DC; Philadelphia; Valley Forge; Gettysburg; and more!
Contact:  Mr. Sheffer with questions at msheffer@heritageacademyaz.com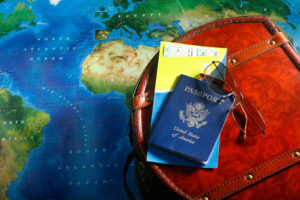 France and Spain Tour 2019
For:  High school students in 2018-19
When:  Spring Break, 2019
Contact:  Mr. Arnold with questions at jarnold@heritageacademyaz.com