Important Dates to Remember
Sept. 3–Labor Day, No School
Sept. 6, 7 PM–College Prep Night, 10th-12th grades
Set. 13–PTO Meeting
Sept. 14–Homecoming Game (Tonopah)
Sept. 15–Homecoming Dance (high school scholars)
Sept. 17-20–Constitution Week
Sept. 20–Constitution Night
Sept. 27–Dollars for Duds
Sept. 28–HS Orchestra Field Trip
Sept. 24-27–Spirit Week
Sept. 30–Dollars for Duds
Oct. 8-11–Fall Break, No School
Oct. 25–Dollars for Duds
Oct. 26–State Fair Field Trip, Choir and Orchestra
Oct. 26, 7-10 PM–Fall Festival/Trail of Legends
Oct. 30-Nov 3–HS Play: Midsummer Night's Dream
Nov. 8–PTO Meeting
Nov. 12–Veteran's Day, No School
Nov. 16-17–JH Musical:  High School Musical
Nov. 21-22–Thanksgiving Break
Nov. 29th–Dollars for Duds
Dec. 1–Helicopter Santa Community Event
Dec. 6–Band/Orchestra/Guitar Concert
Dec. 6–Choir Concert
Dec. 7–Dance Concert
Dec. 8–Day of Service
Dec. 10–Drama's Night of Treteau
Dec. 13–PTO Meeting
Dec. 14–Dance Performance
Dec. 17–20–Finals Week, please plan on attending every day
Dec. 18th, 6:00–Parent Arts Retreat Meeting
Dec. 20th–Dollars for Duds
Dec. 24-Jan.3–Christmas Break, No School
Jan. 7–First Day of Second Semester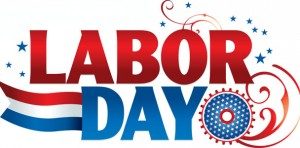 Monday, September 3
No School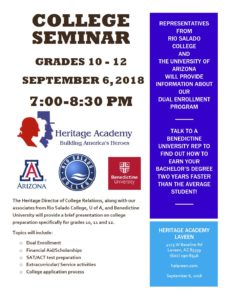 10-12th Grade College Seminar September 6
The Heritage Academy Director of College Relations, along with our associates from Rio Salado College, U of A, and Benedictine University, will provide a brief presentation on college preparation. This event is specifically for parents of 10-12th graders and their scholars. Presentation topics will include: Dual Enrollment, Financial Aid, Scholarships, SAT/ACT test preparation, Extracurricular/Service activities, and the College application process.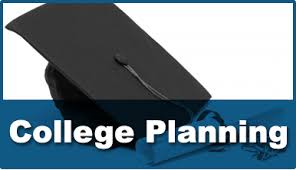 Class of 2019 – Senior College Planning Meetings
Meetings are optional for 12th grade scholars and their families that would like additional one-on-one assistance on topics such as, FAFSA, ACT/SAT/accuplacer testing, college applications, scholarships, etc. Schedule your appointment using the following link: https://www.signupgenius.com/go/30e0d4fa9a623a5ff2-class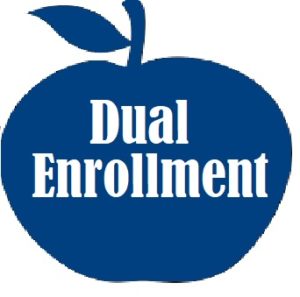 Dual Enrollment Registration
Registration is on-going for dual enrollment courses through Rio Salado. Courses can be added at www.my.maricopa.edu, choose "student center". The last day to enroll in classes is September 16. For questions and assistance contact Mrs. Weiler: aweiler@heritageacademyaz.com or 480-390-4381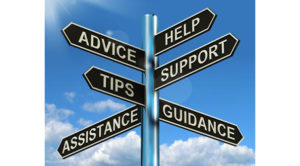 College Resources
Heritage Academy College Resources is now available on Social Media. Scholars and families that follow will receive information, such as, upcoming events, dual enrollment, scholarship opportunities/deadlines, ACT/SAT testing dates/tips, College and University information, FAFSA, community service opportunities, college/job application tips, 7-12 yearly checklist reminders, and more.
Facebook @HACollegeResources  or https://www.facebook.com/HACollegeResources/
Instagram @HACollegePrep or https://www.instagram.com/hacollegeprep/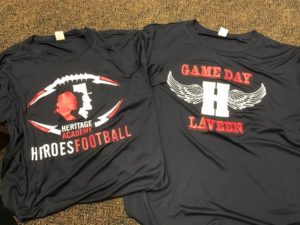 It's officially game time! Stop by the office to pick up your spirit gear. Game Day and Football shirts are $15 each. Wearing either of these two shirts will get you in all of our home high school games throughout the entire year, otherwise cost is $4 for adults and $1 for students. Some sizes will be gone quick, so get yours before they are all gone! You can also purchase previous years' spirit shirts for only $5 a piece. Go Heroes!!!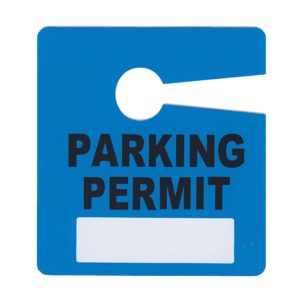 All scholars who drive to school must have their vehicle registered with the front office and have a parking permit hanging on their rear view mirror.  Any vehicle parked on campus without a permit can be subject to towing.  Please see the front office to register your vehicle(s) and pick up a parking pass for $10.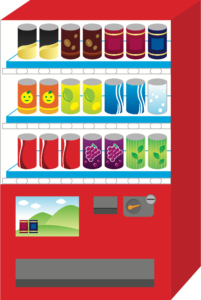 Vending machines have been installed on campus. The school has no claim to these and no way to access them or maintain them. We are not able to make change or return lost money  If there are any issues regarding these machines we ask that scholars contact the vendor. Their number is 602-278-5330.
The vending machines are only available for use during our lunch periods. Scholars are not to be out at the machines at any other point during the school day.

*Remember to place your orders 24 hours in advance.
*Make sure that you finish the checkout process completely. It is very easy to accidentally leave items in your cart. After you complete your check out, you will get an email confirmation.
*In the event that you order lunch ahead of time and your scholar is absent, please contact Emily Asanovich at easanovich@heritageacademyaz.com no later than 8:00 AM that day. If no communication is made regarding what to do with that lunch, it will be donated to someone in need.
*Scholars who will be picking up the lunches need to use the name that is on the account.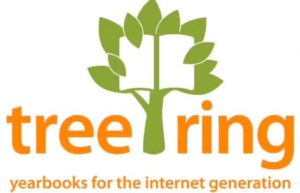 Yearbook is very excited to work with a new publishing company this year, TreeRing.  With this change there will be a couple of benefits:
–the yearbooks will never cost more than $35
–with the purchase of your yearbook you will have the option to use your own photos to create two free custom pages just for your copy of the yearbook!
Yearbooks are now on sale for just $29.75! 
For directions on how to order and customize your yearbook in English, click here.  
For directions on how to order and customize your yearbook in Spanish, click here.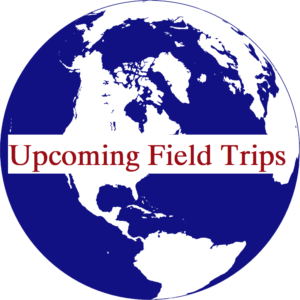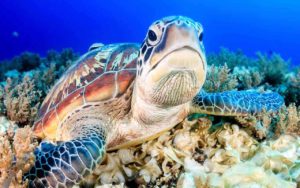 Science Tour
For:  Freshmen and sophomores in 2018-19
When:  October 9-12, 2018
To:  University of San Diego, the Scripps Institute (biomedical research institute), ocean kayaking, and marine biology at La Jolla, and STEAM workshops at the Fleet Science Center
Cost:  $650 ($250 non-refundable deposit to sign-up at the front desk)
Contact:  Mr. Halterman with questions at bhalterman@heritageacademyaz.com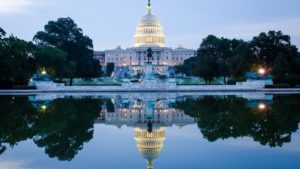 Independence Tour
For:  Juniors and seniors in 2018-19
When:  October 7-13, 2018
To:  Williamsburg; Monticello; Washington, DC; Philadelphia; Valley Forge; Gettysburg; and more!
Contact:  Mr. Sheffer with questions at msheffer@heritageacademyaz.com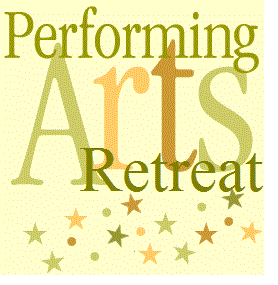 For:  Performing arts scholars in grades 7-12
When:  January 9-12
Where:  Tonto Rim Christian Camp near Payson, Arizona.
Registration is nearly full, but a wait list will be created if you are interested.  Speak to your arts department teacher for details.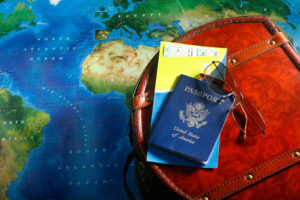 France and Spain Tour 2019
For:  High school students in 2018-19
When:  Spring Break, 2019
Contact:  Mr. Arnold with questions at jarnold@heritageacademyaz.com