Important Dates to Remember
Oct. 1,3-4, 10:15-12:00–Jostens set up in front office for senior orders
Oct. 8-11–Fall Break, No School
Oct. 19–HS Orchestra Field Trip
Oct. 25–Dollars for Duds
Oct. 25–State Fair Field Trip, Choir and Orchestra
Oct. 26, 6 PM–Fall Festival/Trail of Legends
Oct. 30-Nov 3–HS Play: Midsummer Night's Dream
Nov. 6–Picture Retakes and Senior Group Photo
Nov. 8–PTO Meeting
Nov. 12–Veteran's Day, No School
Nov. 16-17–JH Musical:  High School Musical
Nov. 21-22–Thanksgiving Break
Nov. 29th–Dollars for Duds
Dec. 1–Helicopter Santa Community Event
Dec. 6–Band/Orchestra/Guitar Concert
Dec. 6–Choir Concert
Dec. 7–Dance Concert
Dec. 8–Day of Service
Dec. 10–Drama's Night of Treteau
Dec. 13–PTO Meeting
Dec. 14–Dance Performance
Dec. 17–20–Finals Week, please plan on attending every day
Dec. 18th, 6:00–Parent Arts Retreat Meeting
Dec. 20th–Dollars for Duds
Dec. 24-Jan.3–Christmas Break, No School
Jan. 7–First Day of Second Semester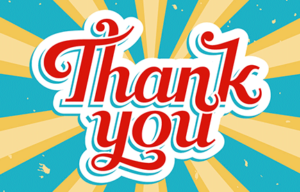 We'd like to give a big shout-out to the PTO, the Arts Department,  and all those who made our 2018 Constitution Night successful!  We'd especially like to thank Becky McBride who chaired the event and Alayna Slinker for the endless hours of sewing replica revolutionary clothing.  Thank you!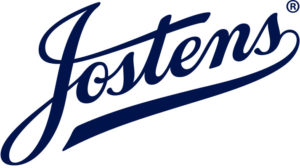 ATTENTION ALL SENIORS!
Josten's will be on campus Monday, Wednesday and Thursday of next week for all your graduation needs. Stop by the front office between 10:15-12:00 on those days to order caps and gowns as well as any other graduation needs you may have.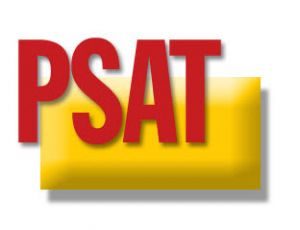 The PSAT is 
Wednesday, October 24
.
DEADLINE TO SIGN UP:  October 4
Registration and payment can be done through the school website. Select "fees", choose "other" and add the description: "PSAT Test."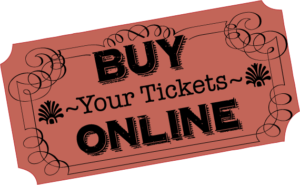 Tickets for all of our performances will now be online.  Online ticketing for all fall performing arts events is live!
Go to this link to purchase your tickets now.
Or go to PurplePass.com and search "heritage academy" to find all our events.
All tickets are sold online and are print-at-home. New this year is a Season Pass for those families who have children in every single fine arts performance. This pass allows a purchaser to choose six events this fall for a total of $30 (including fees), saving them about $10 per person throughout the semester.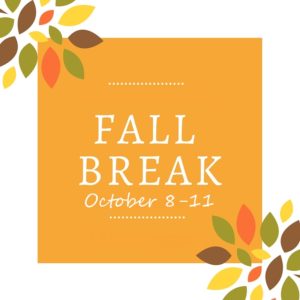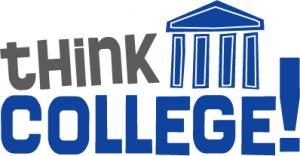 Ace Puente Program (Achieving a College Education)
ACE Puente participants are recruited in their sophomore year of high school. Students take hybrid and online college courses while in their junior and senior years, allowing them to graduate with up to 24 college credits. All completely FREE! For more information visit the website https://www.riosalado.edu/acepuente/Pages/default.aspx or contact Mrs. Weiler aweiler@heritageacademyaz.com. Pick up your application at the front office. The deadline is October 18.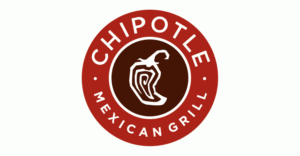 Come out for dinner on Saturday, October 20th from 5-9 PM at Chipotle on 24th St. and Baseline and support the Scholar Council.  Bring this flier (or show it on your smart phone) to your cashier for 33% of proceeds to our Scholar Council.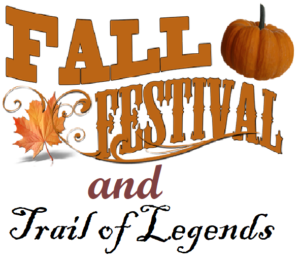 Friday, October 26th
6:00 Food and Games
7:00 Performances
$5 for a 12-punch card for carnival games
$5 for performances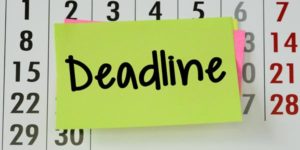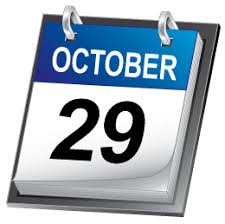 Fees are due for Junior High Softball, Junior High Boys Baseball, High School Soccer, and High School Basketball on October 29th.  Please pay these fees including past due fees by this date to avoid being dropped.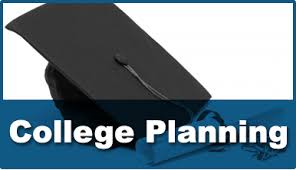 Class of 2019 – Senior College Planning Meetings
Meetings are optional for 12th grade scholars and their families that would like additional one-on-one assistance on topics such as, FAFSA, ACT/SAT/accuplacer testing, college applications, scholarships, etc. Schedule your appointment using the following link: https://www.signupgenius.com/go/30e0d4fa9a623a5ff2-class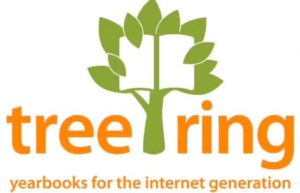 Yearbook is very excited to work with a new publishing company this year, TreeRing.  With this change there will be a couple of benefits:
–the yearbooks will never cost more than $35
–with the purchase of your yearbook you will have the option to use your own photos to create two free custom pages just for your copy of the yearbook!
Yearbooks are now on sale for just $29.75!  The price will go up on September 30th!
For directions on how to order and customize your yearbook in English, click here.  
For directions on how to order and customize your yearbook in Spanish, click here.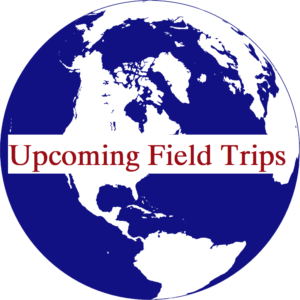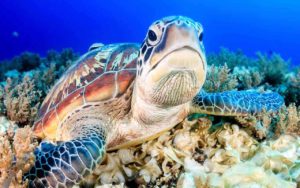 Science Tour
For:  Freshmen and sophomores in 2018-19
When:  October 9-12, 2018
To:  University of San Diego, the Scripps Institute (biomedical research institute), ocean kayaking, and marine biology at La Jolla, and STEAM workshops at the Fleet Science Center
Cost:  $650 ($250 non-refundable deposit to sign-up at the front desk)
Contact:  Mr. Halterman with questions at bhalterman@heritageacademyaz.com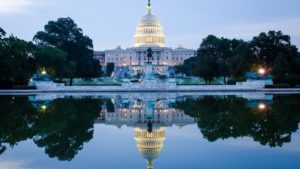 Independence Tour
For:  Juniors and seniors in 2018-19
When:  October 7-13, 2018
To:  Williamsburg; Monticello; Washington, DC; Philadelphia; Valley Forge; Gettysburg; and more!
Contact:  Mr. Sheffer with questions at msheffer@heritageacademyaz.com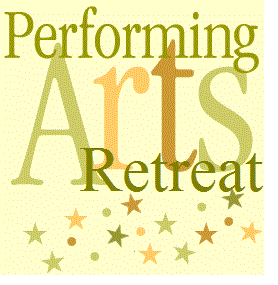 For:  Performing arts scholars in grades 7-12
When:  January 9-12
Where:  Tonto Rim Christian Camp near Payson, Arizona.
Registration is nearly full, but a wait list will be created if you are interested.  Speak to your arts department teacher for details.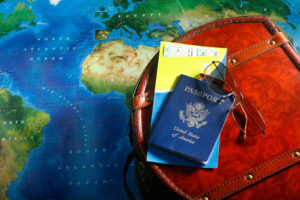 France and Spain Tour 2019
For:  High school students in 2018-19
When:  Spring Break, 2019
Contact:  Mr. Arnold with questions at jarnold@heritageacademyaz.com