Dates to Remember
Aug. 27–Senior Night
Sept. 1—Vision/Hearing Screenings
Sept. 7–Labor Day, No School
Sept. 9—On-Campus Uniform Sale
Sept. 15–BYU Idaho Zoom Presentation
Sept. 25—Senior Pictures
Oct. 5-9–Fall Break, No School
Oct. 12–First Day of In-Person Learning
New Online Payment System
We are excited to roll out our new online payment system through My School Bucks.  This will sync seamlessly to PowerSchool for all athletic and class fees.  Beginning September 8th, you may pay your scholars' fees through our website utilizing this new system.  Thank you for your patience as we utilize this new tool for our campus.
The PTO needs help with vision and hearing screenings on Tuesday, September 1st.  Please contact Jennie Ellison if you are able to help at jd_ellison@yahoo.com.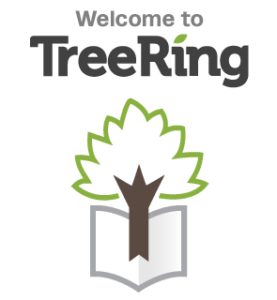 Purchase your yearbook by September 30th to get 10% off!  Go here for more details.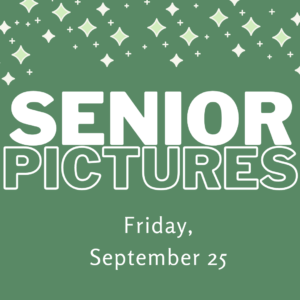 Attention seniors and families!  Senior picture day will be Friday, September 25. Keep an eye out for a mailer from Lifetouch School Photography for your information. If you have questions, you may call Lifetouch at 480-296-2880. Click here for video.
Printed Desert will hold in-person uniform sales on campus
September 9
10-2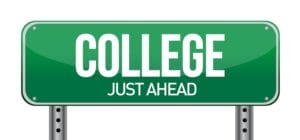 Heritage Academy offers advising to every scholar on campus. We will coach them along their college prep path, get them enrolled in college while in high school, and set up for future success!
Parents and scholars….. Do you have questions regarding college or high school planning?
Topics that you may want to consider:
–High school course selection
-Early College Program – Dual enrollment, AP & CLEP
-Earning an Associates Degree at Heritage Academy
-ACT/SAT/PSAT (Which test and when?)
-Financial Aid (Scholarships, Grants, Loans & FAFSA)
To schedule your appointment with Mrs. Weiler, please visit the website here.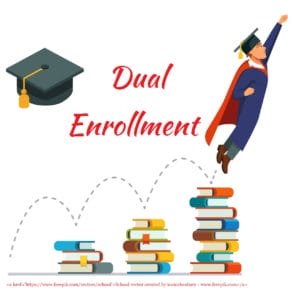 Dual Enrollment Registration – (DUE: August 31)
Rio Salado College and Heritage Academy Laveen have partnered to offer several dual enrollment classes this Fall 2020 semester. It is now time to register for the dual enrollment class(es) you are taking and pay your tuition directly to Rio Salado College. For questions and assistance contact Anna Weiler, Director of College Relations at aweiler@heritageacademyaz.com.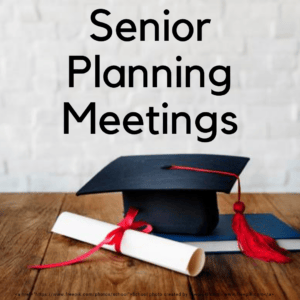 Class of 2021 – Senior Planning Meetings
Mrs. Weiler will be working closely with your family this year to assist your senior with post-graduation goals. Schedule your Senior Meeting now using the following link: https://halaveen.com/advising/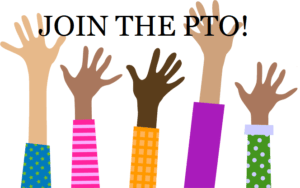 If you are interested in joining our phenomenal PTO, email our PTO President, Jennie Ellison at jd_ellison@yahoo.com.  We are currently have some board member positions open and would love for our new families to become involved.  PTO Meetings will resume after campus reopens.
SUPPORT THE SCHOOL WHILE YOU SHOP!
Make your grocery bill go further by helping out the PTO.  Fry's will donate when you link your VIP card to their community rewards program and choose Heritage Academy Laveen PTO as the beneficiary!.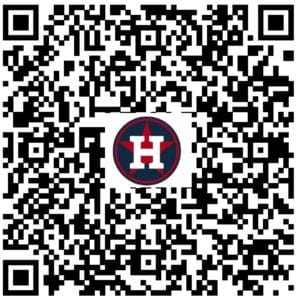 Use this QR code now to track your citizenship service hours!