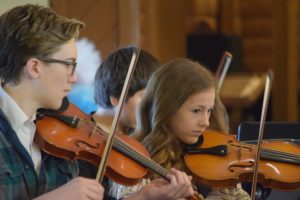 Tours & Retreats
Heritage Academy offers our scholars opportunities and experiences, outside of school hours, that help build character, learn new skills, and provide memories that will last a lifetime. These experiences are packaged into "Tours" and have been part of the Heritage Academy experience for the past 27 years.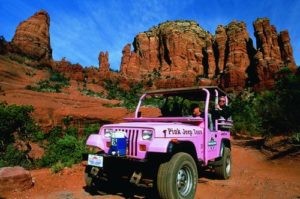 Here are some tours that will be offered for the 2023-2024 school year:
Fall 2023 Independence Tour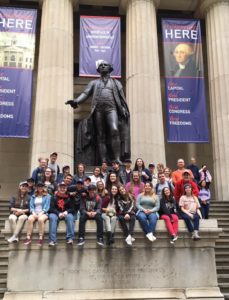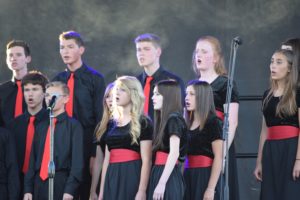 Spring 2024 Fine Arts Retreat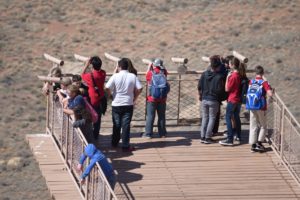 Spring 2024 Junior High Arizona Tour
PREVIOUS YEARS' TOURS, AND UPCOMING TOURS
Spring 2023 Puerto Rico Tour
In the same spirit as the Independence Tour, the "Liberty Study Tour" takes high school scholars (11th and 12th-grade only) to numerous sites that are meaningful to our country's historical foundation in Massachusetts and New York. Typically this tour takes place in October each year. Our Laveen campus is next scheduled for the Liberty tour during the fall of the 2024-2025 school year.
Click the link below to see the itinerary for a recent Independence Study Tour