Dates to Remember
Jan 8-11—Fine Arts Retreat
Jan 9–PTO Meeting, 7 PM
Jan.13-16—Savers Fundraiser
Jan. 16—Open House for Prospective Families
Jan. 20—Civil Rights Day, No School
Jan. 22—NJHS Chipotle Fundraiser
Jan. 29-30—Talent Show Auditions
Feb. 1—Laveen Parade
Feb. 3-6—Spirit Week
Feb. 13—Sadie's
Feb. 13—PTO Meeting, 7 PM
Feb. 17—President's Day, No School
Feb. 20—Open House for Prospective Families
Feb. 21—Talent Show
Feb. 28-29—Murder Mystery
Mar. 9-12—Spring Break, No School
Mar. 12—PTO Meeting, 7 PM
Mar. 27-28—JH Play
Apr. 9—PTO Meeting, 7 PM
Apr. 10-11—School Musical, Aida
Apr. 13-16—Scholar Council Elections
April 16—JH/HS Activities
Apr. 27-30—Spirit Week
May 2—Prom
May 9—Dance Performance
May 14—PTO Meeting, 7 PM
May 18-21—Finals Week, Please be in attendance
May 21—Awards Ceremony
May 22–Graduation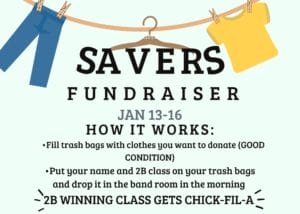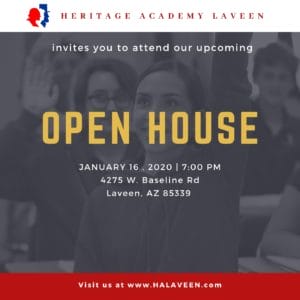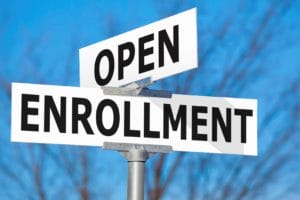 Open Enrollment is NOW until January 31st!
Go to our website at halaveen.com to enroll for the 2020-21 school year.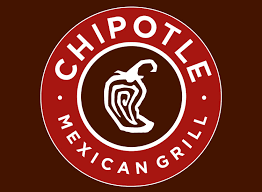 NJHS Chipotle Night
Wednesday, January 22
February 22nd, 2020
Senior Portraits/Photos Due To Yearbook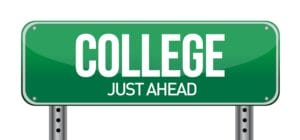 Click here for a helpful resource when scheduling testing dates for your college applications.
Important Dates:
SAT:  March 14 (registration deadline 2/14)
ACT:  February 8 (registration deadline 1/10)
Jan. 13:  U of A will be on campus to meet with all students who have applied and have been admitted into the college.
On Saturday, January 11, 2020, Mayo Clinic's School of Health Sciences, Division of Nursing Education & Professional Development, and College of Medicine's Office of Diversity are hosting an Health Careers Fair to introduce are hosting a Health Careers Fair to introduce area high school and community college students to a range of allied health and nursing career options.   The Health Careers Fair will run from 1:30pm to 4:30pm in the Franke Education Center's Juanita Kious Waugh Auditorium, which is immediately adjacent to the Mayo Clinic Hospital at 5777 East Mayo Boulevard in Phoenix, AZ (85054).
Feb. 11th:  Student Success Fair from 6pm – 8pm:  Open to all Juniors, seniors and adult family members.  More information to come!
Mr. Herrera will be working closely with your family this year to assist your senior with post-graduation goals. Schedule your Senior Meeting now by clicking here.
SUPPORT THE SCHOOL WHILE YOU SHOP!
Your grocery bill is going to go up around the holidays.  Make it go further by helping out the PTO.  Fry's will donate when you link your VIP card to their community rewards program and choose Heritage Academy Laveen PTO as the beneficiary!.  Check it out here.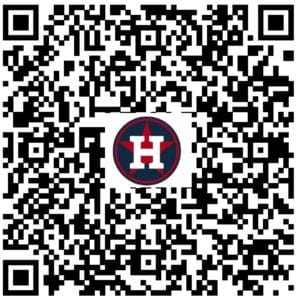 Use this QR code now to track your citizenship service hours!
Spanish/Science Tour
For:  Freshmen and sophomores in 2019-20
When:  Spring Break 2019
To:  Puerto Rico
Contact:  Mr. Halterman with questions at bhalterman@heritageacademyaz.com
For:  Performing arts scholars in grades 7-12
When:  January 2021
Speak to your performing arts department teacher for details.
France 2020
For:  High school students
When:  Spring 2020
Contact:  Mr. Arnold with questions at jarnold@heritageacademyaz.com
Southern Arizona
For:  Junior high school students
When:  April 22-23, 2020
Contact:  Mr. Nash with questions at jnash@heritageacademyaz.com.