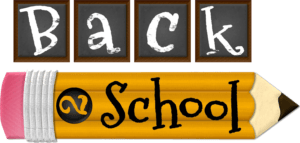 We are excited to see our returning families and extend a warm welcome to all of our new Heritage families!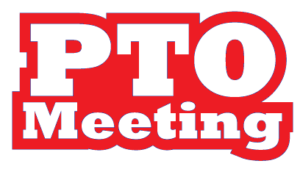 Tonight, Thursday, August 8, 2019
7 PM
Music Room
This month we'll be getting to know each other and going over the proposed budget and talking about upcoming events like Constitution Week and Night.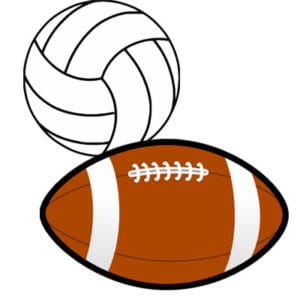 Fall Sports Meeting
For scholars and parents participating in cross country, football, and volleyball.
Tuesday
August 13
6:30 PM
Dual Enrollment Information Night
August 20, 2019 @ 6:30 pm – 7:30 pm
For parents and their scholars in grades 9-12
Meet with the Director of College Relations to
discuss high school planning including
opportunities to earn college credit while in high school.
Heritage Academy is proud to offer a number of ways to
earn college credit including dual enrollment. This is the time to plan and make the most of the next four years!
Class of 2020: Parent Night
August 27, 2019
6:00 pm – 7:00 pm
For parents of 12th graders and their scholars. Specifically focused on College Prep including the college admissions process including FAFSA, ACT/SAT testing, individual senior meetings and scholarships, meetings and scholarships.
Scholar Council welcomes you back to school!
Water Day
Thursday, August 22
3:30 PM
College Planning Meetings
Parents and scholars, do you have questions regarding College planning? Below is a list of topics that you may want to consider. Schedule your appointment now with our Director of College Relations by going here.
High school course selection
Early College Program – Dual enrollment, AP & CLEP
Earning an Associates Degree at Heritage Academy
ACT/SAT/PSAT (Which test and when?)
Financial Aid (Scholarships, Grants, Loans & FAFSA)
Spanish/Science Tour
For:  Freshmen and sophomores in 2019-20
When:  Spring Break 2019
To:  Puerto Rico
Contact:  Mr. Halterman with questions at bhalterman@heritageacademyaz.com
Liberty Tour
For:  Juniors and seniors in 2019-20
When:  Fall Break 2019
To:  New York, Boston, Pennsylvania
Contact:  Mr. Sheffer with questions at jnash@heritageacademyaz.com
For:  Performing arts scholars in grades 7-12
When:  January 2020
Where:  Tonto Rim Christian Camp near Payson, Arizona.
Speak to your performing arts department teacher for details.
France 2020
For:  High school students
When:  Spring 2020
Contact:  Mr. Arnold with questions at jarnold@heritageacademyaz.com