Tony Stillings
Athletic Director
Head Football Coach
Office: (480) 461-4470
Email
Front Office
(602) 290-8546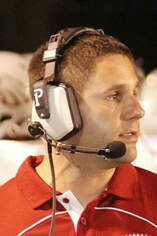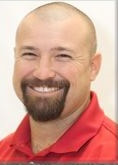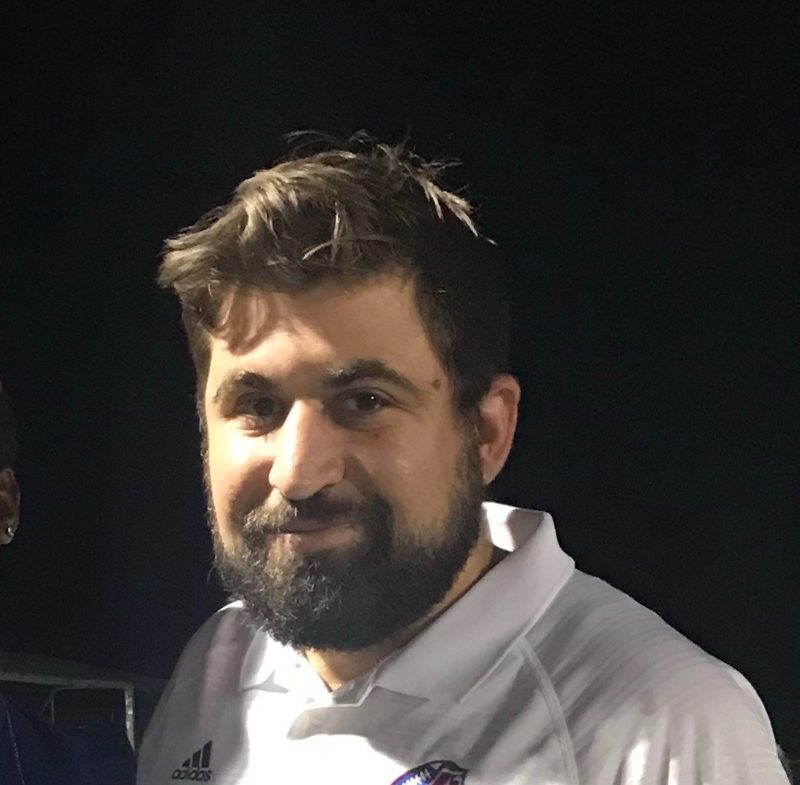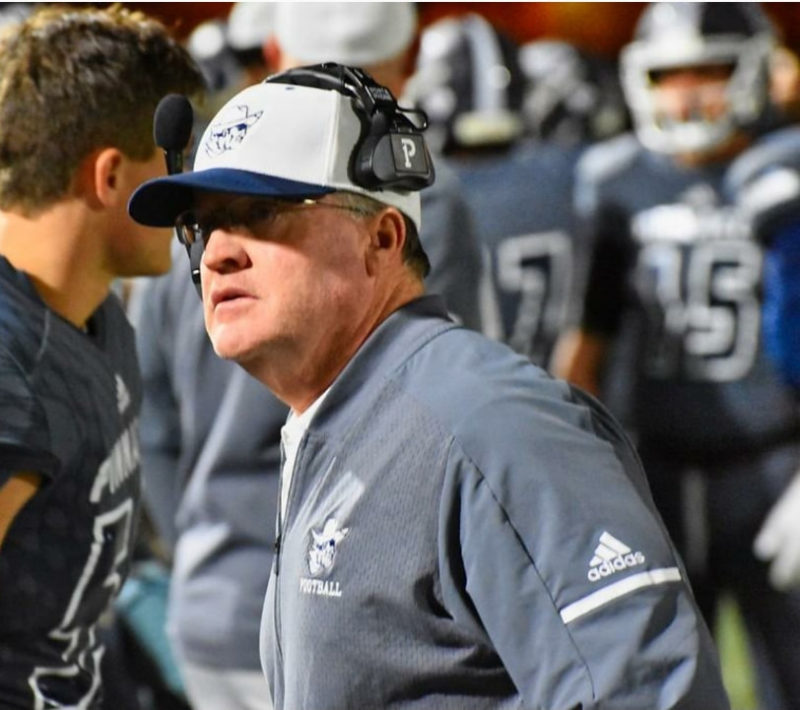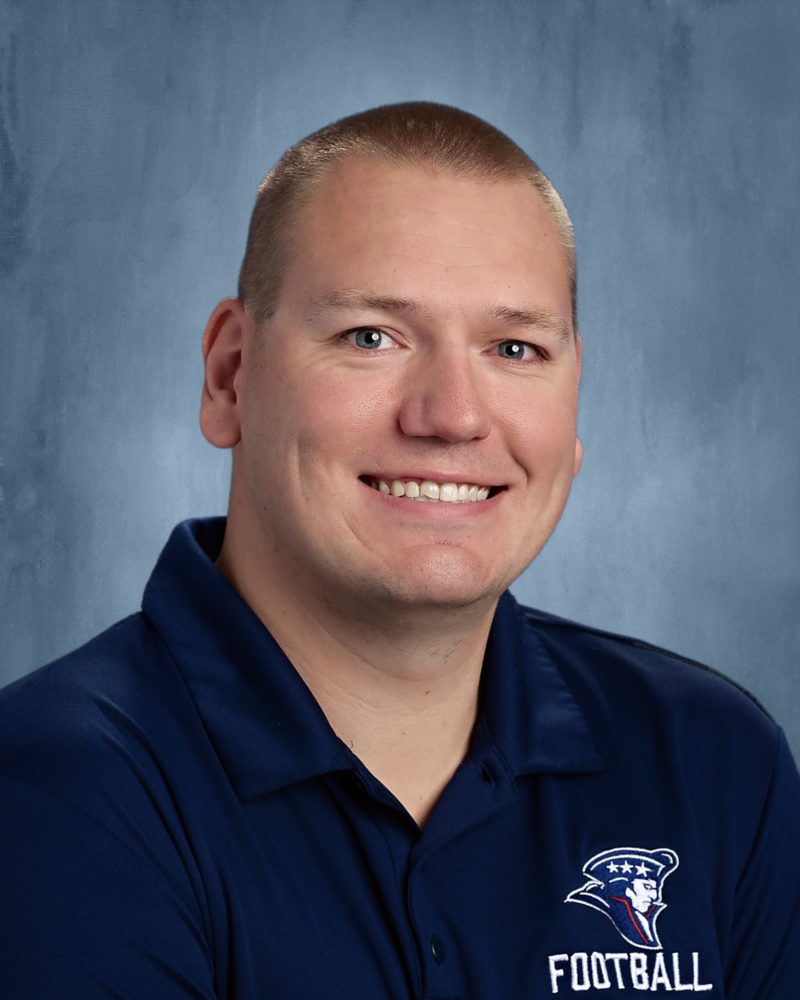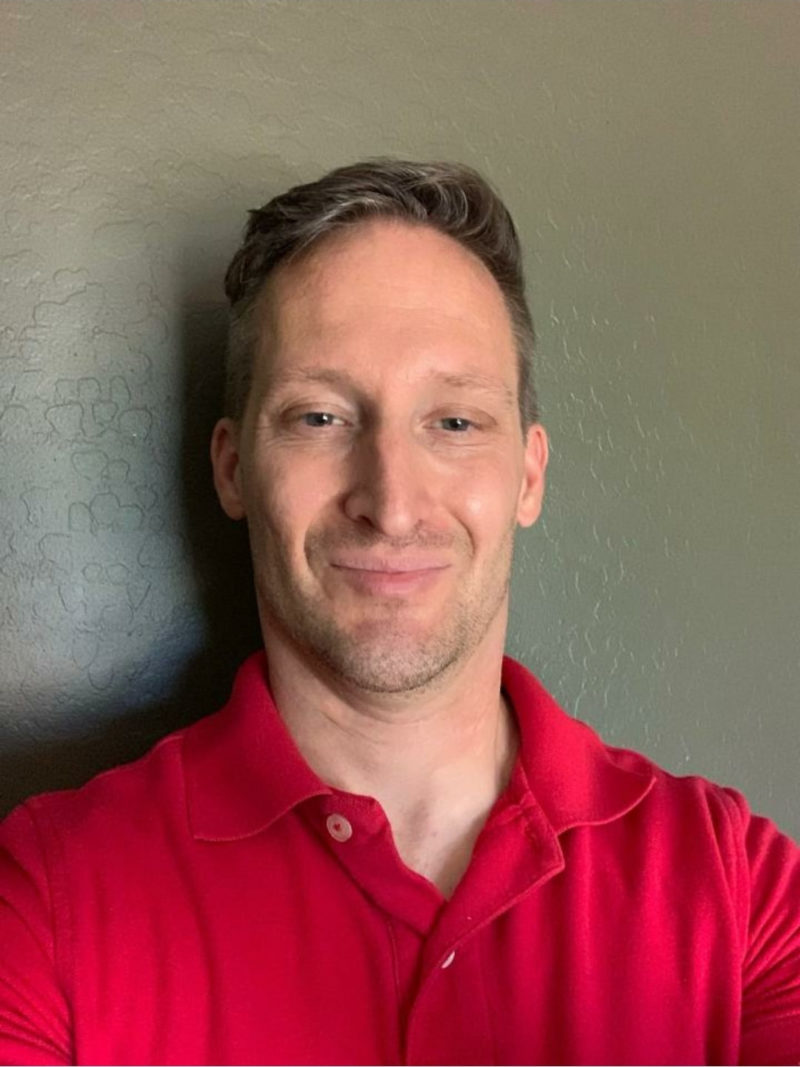 TONY STILLINGS
Head Football Coach (Defensive Coordinator / Linebackers)
Originally from Greenville, Pennsylvania, Coach Stillings moved to the Phoenix area after graduating with a Bachelor's degree in Psychology from Gannon University in Erie, PA.  He began his high school teaching and football coaching career at Tonopah Valley High School in 2004 where he served as a Weight Training, US History, and Psychology teacher as well as the Defensive Coordinator and then later Head Football Coach for the Phoenix.  During his time in Tonopah, Coach Stillings earned a Master's Degree in Physical Education from Ball State University.  In 2010 Coach Stillings moved to Ironwood High School where he taught Personal Fitness, Weight Training, and Unified Sports while serving as the Defensive Coordinator for the varsity football program until 2017.  While at Ironwood, Coach Stillings earned a Master's degree in Athletic Administration from Ohio University.  Following his time at Ironwood, Coach Stillings spent a year as the Head Football Coach and physical education teacher at Arcadia High School before spending the 2018 season as a defensive assistant football coach at Erie Community College in Buffalo, New York.  Coach Stillings, along with his wife Kim, are excited to be back in the Phoenix area and are excited to see the continuing growth of the Heroes Football Program.
PHILLIP BATTAFARANO
Offensive Coordinator (Quarterbacks, Safeties)
Coach Battafarano grew up in the valley and attended Arcadia High School where he lettered in Football and baseball. After high school, he had a brief stint playing football at Phoenix Community College and playing in a college scouting league for baseball.  Following this, Coach Battafarano became a teacher at a charter high school in Maryvale and started his coaching career which has spanned the last 14 years combined. Coach Battafarano began his coaching career as the head JV and Varsity interim baseball coach at South Mountain High School in 2005-2006. He began coaching football at the same time at Shadow Mountain High School. After 3 years at Shadow Mountain he went on and became a head varsity football coach at Veritas Prep Academy for 3 years, followed by 4 years as a varsity football coach at Dobson High School. Following his time at Dobson, Coach Battafarano moved on and served as the Varsity Defensive Coordinator at Arcadia High school in 2017 and at Seton Catholic in 2018. Currently Coach Battafarano teaches high school Biology, Human Anatomy and Honors Biology at Sequoia Choice Arizona Distance Learning.
GREG BEDER
Special Teams Coordinator/Defensive Line
Coach Beder comes to Heritage after two years at Arcadia High School, where he served as the Varsity and Junior Varsity defensive line coach. Before coaching at Arcadia High School, he coached at Solon Middle School where he served as the offensive line coach, defensive line coach, linebackers coach and Special Teams Coordinator. He also helped run the scouting program for the Solon High School Football program. Coach Beder played high school football at Solon High School, where he was part of 3 Conference Titles in 4 years and part of 4 playoff teams while playing offensive and defensive line. Currently he is teaching Social Studies at Laveen Elementary School.
Tom Burke
Offensive Line
Coach Burke graduated from Bourgade Catholic High School in Phoenix. After high school, Tom attended Glendale Community College and then transferred to Bethany College (KS), where he lettered in football and received a BA Degree in Health and Physical Education. Tom received a Masters Degree in Sports Science from the U.S. Sport Academy (AL). Tom is also a Certified Strength and Conditioning Specialist with the National Strength and Conditioning Association.
​Burke has taught Physical Education for 26 years in the Deer Valley School District. He's been coaching football for 29 years. For the past 12 years, Tom coached offensive line and coordinated the strength program at Pinnacle High School. Prior to that he spent time at Chaparral High School (2002 4A state champs), Phoenix College, and Goldwater High School.
He currently Lives in Glendale with his wife Amy and their 3 kids Matthew, Ashlynn and Isaiah.
Jordan Grafsgaard
Receivers
Coach Grafsgaard graduated from Ulen-Hitterdal High School in 2004 and went on to attend the University of Minnesota, Crookston.  While attending UMC Coach Grafsgaard played 4 years of Division 2 basketball and football for the Golden Eagles.  He transferred to Southwest Minnesota State University after his eligibility was completed at UMC and ended up graduating from SMSU in the fall of 2012.  Coach Grafsgaard's previous football coaching experiences includes one year as a varsity assistant football coach in Minnesota.  Coach is looking forward to a great season at Heritage and wants to continue to grow as both a teacher and a coach.
Bryan Zaharko
Defensive Backs/ Receivers
Coach Zaharko is Originally from Missoula, Montana, Zaharko's family moved to the Boise, Idaho area when he was 10 years old. He graduated from Middleton High School in 2004 and was a four-year letterer in both Football and Track, competing in several high-level competitions across the Northwest.
After High School Coach Zaharko was awarded a walk-on opportunity at Boise State before he decided to put my life on hold and serve on a mission. Zaharko had the pleasure to have served on a religious mission in Madagascar from 2006 through 2008 where he was able to not only realize how much he loved to teach but also hone his teaching skills in French and Malagasy.
After returning to Idaho Zaharko worked  to attaining three Associate's Degrees from the College of Western Idaho in Liberal Arts, Communication, and Secondary Education (with an emphasis in Social Sciences). Zaharko then enrolled in Northwest Nazarene University where he focused on Elementary Education, completed a Bachelor's Degree, and earned a Idaho State Teaching Certification. He has always had a passion for teaching and has seen that enthusiasm grow significantly over the years leading up to where he is now.  Coach Zaharko has coached football for five years, High School Track and Field for six, and is entering his third year as a full time teacher. Coach Zaharko  has a beautiful wife, and four beautiful daughters. Coach Zaharko and his family now reside in Laveen, Coach plans to work towards a Master's Degree in Education along with my High School Certification.