Dates to Remember
Sept. 24—Movie Night
Sept. 25—Senior Pictures
Oct. 5-9–Fall Break, No School
Oct. 12–First Day of In-Person Learning
Oct. 14—School Picture Day Grades 7-11
Oct. 17—PSAT (10th and 11th graders)
Jan. 19—Picture Retakes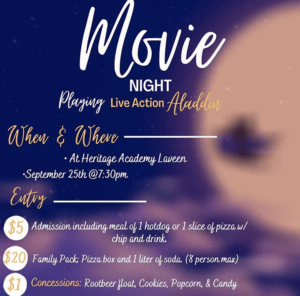 Movie Night:
Live Action Aladdin
September 25
7:30 PM
$5 for admission with a meal of a hot dog or slice of pizza with chips and a drink
$20 for a family pack—pizza box and 1 liter of soda (8 person max)
$1 for additional concessions:  root beer float, cookies, popcorn, and candy
(Click)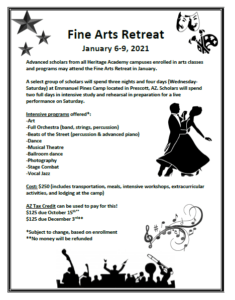 (Click)
Cap and Gown Ordering
Deadline:  November 1st
Coming Soon!
New Online Payment System
As we announced last month, we are migrating over to using MySchoolBucks (MSB) to handle payments, receipts & invoicing for student fees, donations, PTO Dues, field trips, yearbooks, and spirit wear. Unfortunately it is taking longer than anticipated to make the transition.
While we are currently working with an implementation specialist to get the student fees side of MSB completed, our School Store is live with several items available for purchase. You can pay PTO dues or even make ECA and Non-ECA donations there (no class fee payments can be made at this time via ECA donations). Spiritwear is available for certain classes/ organizations and the Fine Arts Retreat will be available for signup and payment soon.  For more information go here.
SALE!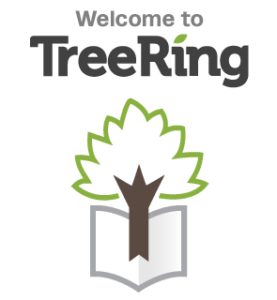 Purchase your yearbook by September 30th to get 10% off!  Go here for more details.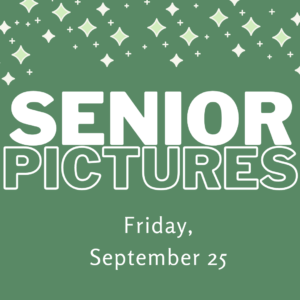 Senior Pictures FAQ's
When is Senior Picture Day?
Friday, September 25th from 9:00 AM-3:30 PM.  Every senior has been assigned a time and should have received it in the mail.  If you did not receive it, please email Senora Creno at Cathryn.cren@heritageacademyaz.com.
How Much Will Packages Cost?
To just get a basic yearbook photo, there is no cost.  There are upgraded sitting fee options to choose from with various backgrounds and multiple clothing changes starting at $10.  Two to three weeks after your photo session, you will be able to view your images for additional purchase.  To see the session options you can visit here.
What do I need to bring?
Please come dressed for success in Heritage standard clothing.  This will be your yearbook photo.  Appropriate clothing choices are slacks with a collared shirt and tie, dresses, or blouses with slacks or appropriate length skirts. Please no tops that are low-cut, off-the shoulder, or sleeveless.  You may also choose to wear your Heritage polo if you prefer.  You may bring additional clothing if you would like to upgrade your package to multiple poses and clothing changes.
Who Can I Contact for More Information?
Senora Creno is our yearbook advisor and can help answer questions for you.  You may contact her at Cathryn.cren@heritageacademyaz.com.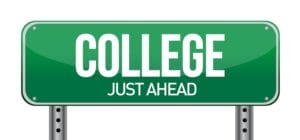 Heritage Academy offers advising to every scholar on campus. We will coach them along their college prep path, get them enrolled in college while in high school, and set up for future success!
Parents and scholars….. Do you have questions regarding college or high school planning?
Topics that you may want to consider:
–High school course selection
-Early College Program – Dual enrollment, AP & CLEP
-Earning an Associates Degree at Heritage Academy
-ACT/SAT/PSAT (Which test and when?)
-Financial Aid (Scholarships, Grants, Loans & FAFSA)
To schedule your appointment with Mrs. Weiler, please visit the website here.
Join us for a presentation by Karl Chmielewski, our GCU admissions representative on  Thursday, September 24th at 6:30 PM.  Learn how to navigate the college admission process, about scholarships and financial aid, and about GCU's programs and degrees.
Join from PC, Mac, iOS or Android: https://gcu.zoom.us/j/98650024859.
Join by phone:    +1 301 715 8592 or +1 312 626 6799 US Toll    Meeting ID: 986 5002 4859
PSAT
PSAT/NMSQT Exam – Grades 10 & 11 ONLY
When: Saturday, October 17, 7:30 – 11:30 am
Where: Heritage Academy Laveen, 4275 W Baseline Rd, Laveen Village, AZ 85339
Cost:  $20.
Sign-up now https://halaveen.com/payments/  (Your payment through MySchoolBucks is your registration)
Registration and payment due by Sept. 25 or when all spots are filled. ONLY 50 seats available.
Description: The PSAT is an optional preparatory test for the SAT with four focus areas: reading, writing, language, and math. The most common reasons for taking the PSAT are:
To help prepare for the SAT. You will become familiar with the kinds of questions and the exact directions you will see on the SAT.
To enter the competition for scholarships from the National Merit Scholarship Corporation (grade 11).
To assess your strengths and weaknesses on skills necessary for college study.
To see how your performance on admissions tests compares to other students applying to college.
To receive information from colleges when you check "yes" to Student Search Service
Questions? Please contact Anna Weiler, Director of College Relations aweiler@heritageacademyaz.com or 480-390-4381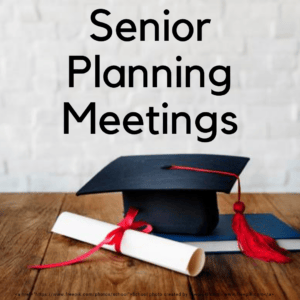 Class of 2021 – Senior Planning Meetings
Mrs. Weiler will be working closely with your family this year to assist your senior with post-graduation goals. Schedule your Senior Meeting now using the following link: https://halaveen.com/advising/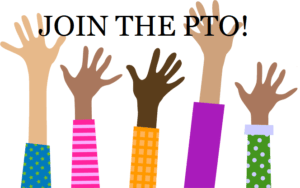 If you are interested in joining our phenomenal PTO, email our PTO President, Jennie Ellison at jd_ellison@yahoo.com.  We are currently have some board member positions open and would love for our new families to become involved.  PTO Meetings will resume after campus reopens.
SUPPORT THE SCHOOL WHILE YOU SHOP!
Make your grocery bill go further by helping out the PTO.  Fry's will donate when you link your VIP card to their community rewards program and choose Heritage Academy Laveen PTO as the beneficiary!.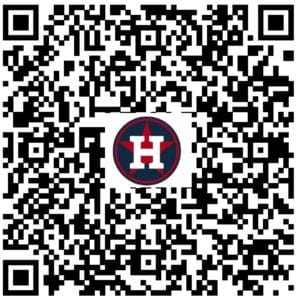 Use this QR code now to track your citizenship service hours!